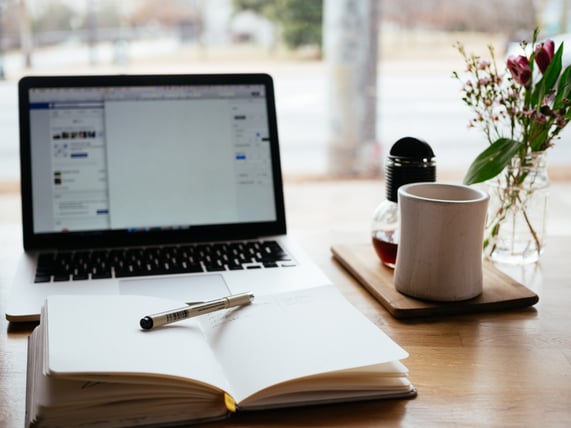 When you're running a growing business, administrative tasks, like organizing digital files and cleaning up databases, posting jobs and updating job descriptions, and completing reference checks, can be a huge task Free up time to focus on leading your organization, and spend less time buried in spreadsheets and time-sucking tasks that can be passed off for someone else to handle. If you're considering the pros and cons of outsourcing administrative work, we made your decision a little easier with our top five reasons to opt for temporary administrative support.
1. It Gives You Flexibility During Busy and Slow Seasons
There are busy periods and slow periods for most industries. Sometimes we need a lot of help to manage hiring during peak times or growth spurts, sometimes we need extra administrative support if we are going through layoffs, and sometimes we need a helping hand to prepare for resource-draining business realities like end-of-year reporting and tax season. Hiring a part-time administrative assistant during your busy periods means you're maximizing the money you spend on a project-based or part-time salary when you need it, and stay lean when times are slow.
2. It Saves Money
Having a full-time employee comes with a slew of extra costs—from office space to benefits to the administrative costs of hiring and onboarding. Outsourcing your administrative work means you're paying per project or need, and not paying for someone full-time when there isn't work.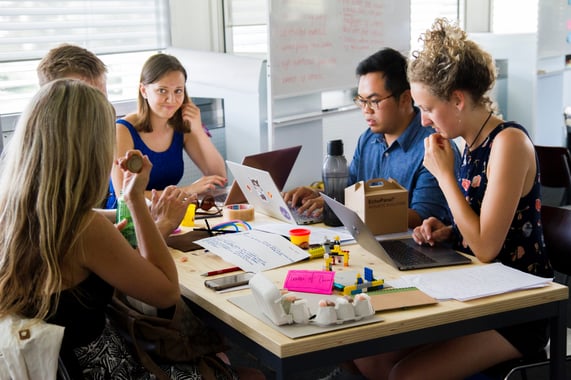 3. It Gives You Time to Focus on Leading Your Team
Administrative tasks can be extremely time consuming and often require a keen attention to detail and dedicated time focusing on specific tasks. When you're leading an organization time to focus (or time at all) can be hard to come by. Getting administration work off your to-do list gives you back time to spend on making important decisions, planning ahead for your next quarter, or connecting with your internal leaders.
4. It Helps Move Projects Through the Finish Line
Sometimes unexpected projects pop-up—like a chance to present at a conference, or an opportunity to apply for a grant or an award. When time-sensitive tasks land on your plate, and your team is already maxed out, then outsourcing administrative support to free up some time for yourself or someone within your organization to focus on the project ensures you're not letting your day-to-day work, or this last-minute ask, slip through the cracks.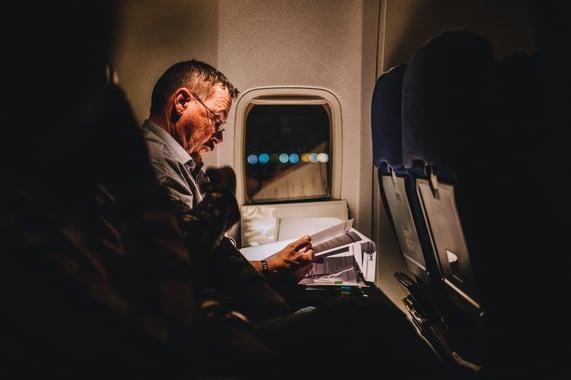 5. It Improves Processes and Creates Efficiencies
When times are busy, we often let proper file-saving, sharing, and management slip. When it comes time to onboard new employees, prepare for financial reporting or tax season, and even submitting our expense reports nothing is where you want it to be, and simple tasks feel like huge obstacles. Passing off file-management or having someone dedicated to reorganizing data-storing systems means you can find what you need, when you need it. Ten minutes of lost time whenever you look for a file adds up to significant hours in the long run—time that could be spent generating income for your business.
TPD offers temporary staffing services with vetted employees who can help your organization—no matter the size—run smoothly and optimally. Give yourself time to focus on the tasks that can make a big impact on your business by letting us handle your temporary staffing needs.
Filed under Creating Your Dream Team 101, Expert Series