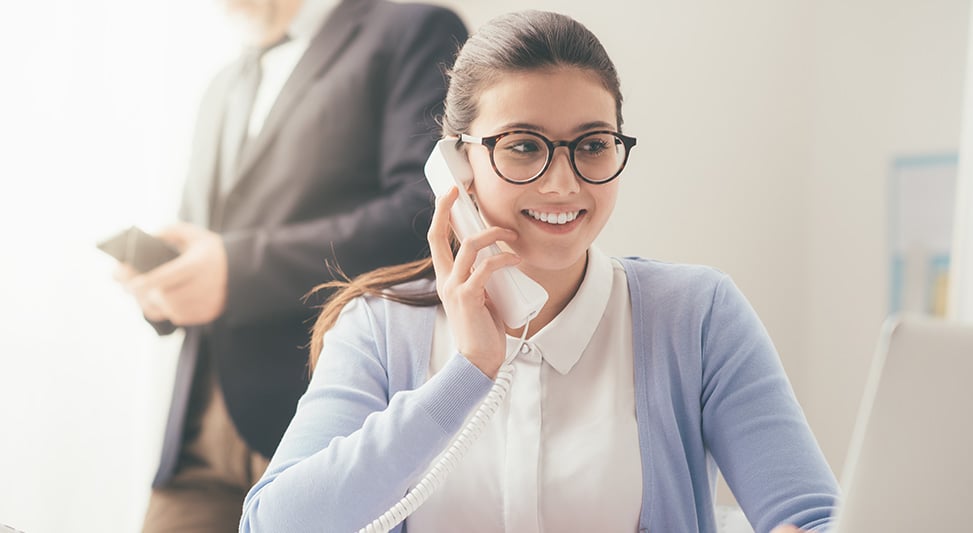 Metro Vancouver is a thriving, bustling ecosystem of industries with great potential for business evolution. However, this capacity for innovation and growth can come with its own set of organizational challenges. As a company expands, the amount of administrative work often increases exponentially, which leaves less time for things like strategy, planning, and the execution of larger-scale projects.
One popular solution to an avalanche of administrative work is outsourcing. Delegating routine or simple admin tasks to temporary employees is an efficient and cost-effective way to ensure that the details of your business are taken care of, leaving you free to take strategic steps towards achieving your company's goals. Let's take a closer look at some of the best reasons to outsource administrative work, the types of admin work you could be outsourcing, and how to find temporary administrative professionals that will be a great fit.
Flexible and Finance-Friendly
Most industries cycle through busy periods and slow seasons. Whether you need assistance in preparing for tax time in the spring, or you're undergoing a period of rapid development and need help with project-specific tasks, hiring temporary administrative staff allows you to plan to spend on salaries during the busy season, and to easily run lean during slower times. Your staffing levels can be precisely tailored to the evolving needs of your business.
Full-time employees also come with a plethora of extra costs, from office space to benefits packages, and expenses associated with hiring and onboarding. Outsourcing administrative work allows for targeted budgeting, and is a more cost-effective solution than retaining a larger number of full-time employees.
Improved Efficiency
Adding admin staff to your team can go a long way towards improving efficiency, even beyond the obvious time-management benefits of delegation. When times get busy, it's easy for routine items such as file maintenance and data storage management to slip, making it more difficult to find exactly what you're looking for when you need it. Outsourcing these types of administrative tasks helps protect the integrity and organization of your data management systems and processes, which minimizes time spent searching for information – time that could be spent on new projects.
What Administrative Tasks Can I Outsource?
Temporary administrative professionals offer a wide range of skills that can help fill a variety of needs within an organization. In addition to tasks such as file maintenance, telephone services, and customer service, outsource admin staff can assist with bookkeeping, event organization, transcription, presentation preparation, appointment scheduling, travel arrangements, and more. Work with your chosen temporary staffing agency to determine which business needs could be most efficiently addressed via outsourcing.
How to Find Temporary Administrative Staff
The best way to ensure that temporary administrative employees are a good fit is to partner with a staffing agency. Choosing to work with a staffing agency helps ensure that not only will you receive temporary team members that are trained and able to support your company's strategic goals, you'll also receive proactive and effective support for your organization's evolving HR needs.
If you would like to know more about how to outsource administrative work at your company, the staffing experts at TPD are happy to help. Feel free to get in touch here, or give us a call at 1-888-685-3530.