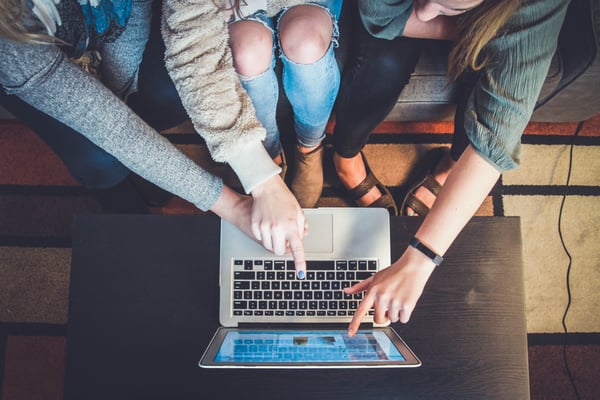 As a business owner, the bottom line is always being carefully watched. But while you're keeping a close eye on profitability, don't forget about your most important asset: people.
Recruiting and hiring top talent is the most important part of your human resources department, and should be a centralized function in your business. According to a study by The Boston Consulting Group and the World Federation of People Management Associations (WFPMA), companies that excelled in recruiting experienced 3.5 times more revenue growth and two times better profit margins. Great people lead to greater profitability.A strong recruitment strategy sets a standard for a happy, engaged workforce, increasing productivity and boosting company culture. It's crucial to have HR professionals that hire the best candidates—the ones who go above and beyond and are deeply invested in their work—to set up the business for long-term growth and success.
You want to hire top candidates and cultivate leaders to not only see a return on investment, but also to drive employee performance overall. Here's why recruitment is a vital function of your business, allowing you to draw a line between people and increased profits.
Recruitment generates impact
Recruitment has a domino effect on the rest of your business and its HR functions. If the wrong talent is hired, employee retention drops, the employer brand deteriorates, and the overall happiness and vitality of the company culture suffers. For organizational success, your talent pool must align with your business and its objectives – cultivating a strong recruitment strategy has the power to mitigate the downfalls of bad hires and reap the benefits of a happy, productive workforce.
Recruitment drives culture
Forward-thinking businesses value their people and dedicate time and effort to building a strong company culture. An environment that thrives leads to employees who flourish, and recruitment impacts these positive effects. HR professionals that hire top talent are bringing in employees who add to the overall culture, contributing to deeper employee engagement and a stronger investment in the company. A winning culture dramatically increases employee satisfaction, contributing to higher retention rates and positive effects for your bottom line.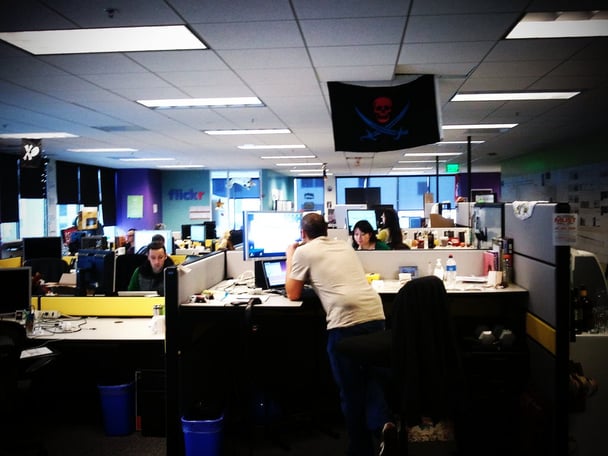 Recruitment increases productivity
With a thriving culture comes a productive workforce. Strong recruitment practices lead to less employee turnover, a healthy company culture, and an increase in productivity. By hiring the right people, their level of happiness goes up. According to a study by the University of Warwick, happy employees increase their productivity levels by up to 20%. A productive and engaged workforce starts with HR functions like recruitment to contribute to a positive culture that allows employees to do their best work.
Recruitment builds your employer brand
Recruitment practices build your employer brand, and a strong employer brand is essential in attracting and retaining top talent. Recruiting is the function that brings in qualified candidates and future leaders into the company, contributing to an environment and culture that builds the employer brand. Happy, engaged, and productive employees talk highly about their place of work, sharing the benefits of joining your company. Your people are your best brand advocates, and recruitment drives this success.
Organizations can't afford to forget about their people. Make sure you have a proper structure in place to manage your most important asset with our HR Cycle E-Book.
Filed under Creating Your Dream Team 101, Top Talent