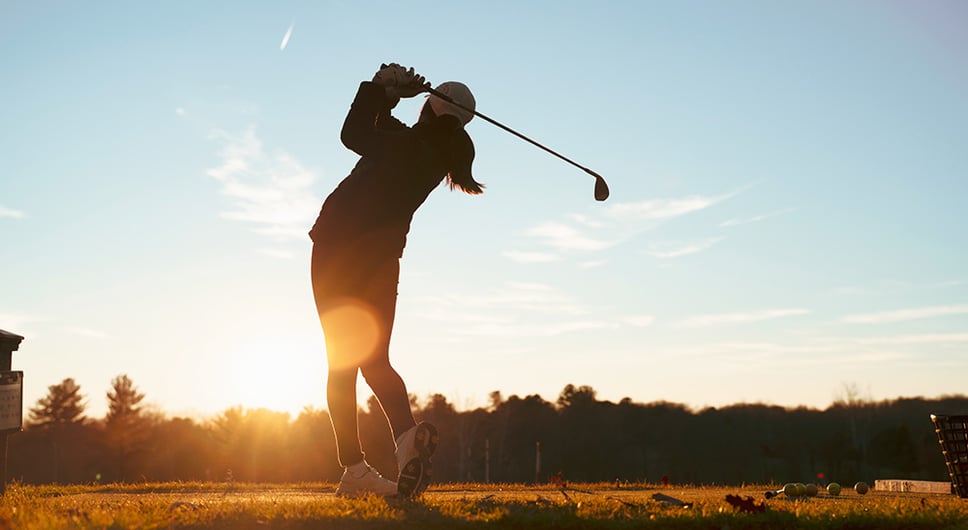 4-minute read


While the first half of the new decade brought forth many unprecedented changes to people's everyday routines, businesses have gradually begun to get back to some form of "normal" in recent weeks. As individuals incorporate social distancing in all aspects of their lives and cautiously enjoy the sunny weather of the summer season, HR managers will need to begin preparing for the upcoming fall months.

Not only does the fall season host several major holidays, but the dropping temperatures also contribute to flu season. Therefore, companies will need to brace themselves for both planned and unplanned absences, especially with the looming possibility of a second wave of the COVID-19 outbreak in the fall.
Upcoming Canadian Statutory Holidays
This year, Labour Day falls on September 7th, and this holiday generally marks the unofficial end of summer before schools resume operation for the new term. While travel bans have put a damper on most summer travel, employers can expect time-off requests from employees wishing to extend their long weekend for local getaways.

The next statutory holiday is Thanksgiving on October 12th. Planning for this holiday will need to reflect regional differences, as the holiday is not recognized in the Atlantic provinces of Prince Edward Island, New Brunswick, Nova Scotia, and Newfoundland and Labrador. While Thanksgiving is observed in Quebec, it is sometimes called Action de grâce instead and is celebrated to a much lesser extent than in the rest of the country.

Finally, Remembrance Day is observed on November 11th and is celebrated to remember those who have fought for their country during war. Remembrance Day is recognized as a statutory holiday in all provincial and territorial jurisdictions except for Manitoba, Ontario, Quebec, and Nova Scotia. However, Manitoba and Nova Scotia do legislate time off on this date, but with exceptions. Organizational planning for this holiday will therefore vary depending on region.
Upcoming Holidays in Canada
| | | |
| --- | --- | --- |
| Holiday | Date Observed | Region Observed |
| Labour Day | September 7, 2020 | National |
| Thanksgiving | October 12, 2020 | All except PE, NL, NS, NB |
| Remembrance Day | November 11, 2020 | All except MB, ON, QC, NS |
---
Upcoming US Public Holidays
A holiday to commemorate the achievements of laborers and the American labor movement, Labor Day is celebrated on September 7th this year. Similar to Canada, businesses can expect their staff to put in vacation requests in order to extend their long weekend and enjoy the last of the warm weather before the summer season unofficially ends.

Next up, Columbus Day occurs on October 12th. Actual observances will vary in different regions across the US, and since the day is not observed in all states, HR managers will need to plan for any potential business closures based on their region.

Veterans Day is celebrated on November 11th to honor all those who have died while serving their country in military service. The date falls on a Wednesday this year, so companies should plan their deadlines accordingly for that week in November.

The final public holiday of the fall season is Thanksgiving on November 26th. A day to give thanks and gratitude, this holiday is celebrated nationwide in the US. Employers can expect an influx of vacation requests from staff hoping to have the following day off as well.
Upcoming Holidays in the US
Holiday
Date Observed
Region Observed
Labor Day
September 7, 2020
National
Columbus Day
October 12, 2020
All except AK, AR, CA, DE, FL, HI, MI, MN,
ND, NM, NV, OR, SD, TX, VT, WA, WY
Veterans Day
November 11, 2020
National
Thanksgiving
November 26, 2020
National
---
Need Temporary Staff Quickly?
As we shift from summer to fall, there are a number of holidays that may prompt time-off requests. In addition, the looming flu season and a possible second wave of the COVID-19 outbreak are expected to lead to an increase in sick leaves. Having qualified staff cover these absences is an important step toward maintaining a productive and effective business.

Ifyou require any assistance finding temporary staff or improving your time-off procedures, as well as developing a strong return-to-work plan or updating strategies amid the pandemic, the experts at TPD are happy to help. Feel free to get in touch with us here, or by phone at 1.888.685.3530.
More
Resources