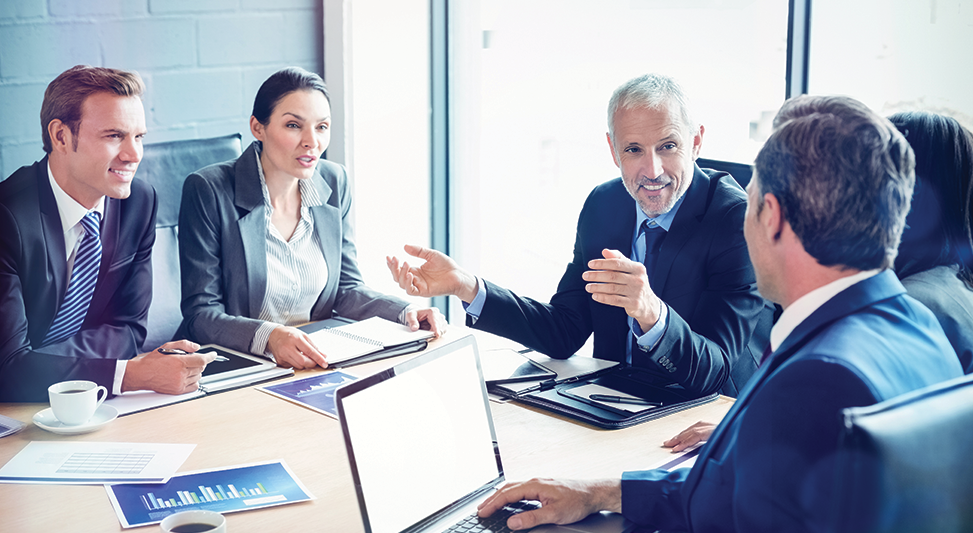 If your company is searching for temporary staff, there are many great reasons to partner with an agency. Staffing agencies are able to quickly provide temporary staff to fill a variety of positions, from skilled warehouse work, to administration and clerical. In addition, they can help boost the effectiveness of your own in-house recruiting team, and provide the tools your organization needs to perform at its peak.
However, there's no "one size fits all" solution when it comes to staffing agencies. Metro Vancouver businesses are as diverse as the people who live here, so it's important to not only choose an agency that can tailor their services to your unique business needs, but to choose one that you can create a productive and long-term partnership with, to help overcome any staffing challenges quickly and effectively. Let's take a look at a few steps you can take to help create a great staffing agency partnership.
Determine Your Temporary Staffing Goals and Strategy
There's a great deal more that goes into temporary staffing than simply running the recruitment numbers. Temporary staffing solutions can play an integral part in helping your company achieve its strategic goals, which is why it's important to not only define those goals ahead of time, but to also ensure that a partner agency understands how their solutions will contribute to your organization's overall strategy.
An agency that's well-matched to your organization will be able to tailor their services to support the execution of your strategic direction every step of the way. In addition, having (and effectively communicating) a defined strategy makes it easier for a partner agency to quickly and efficiently deliver the results you're looking for.
Ask the Right Questions
When it comes to staffing agencies, there is an abundance of information out there. However, most of that information is not necessarily tailored towards a specific industry or business. The best way to ensure that an agency is going to be a good partner for your company is to ask the right questions, right from the beginning.
As outlined in a previous TPD blog post, it's important to ask in-depth questions at the start of the partnership process in order to determine if a staffing agency's solutions align with your organization's objectives, especially when it comes to factors like the ability to deliver qualified candidates, how they will work with your in-house team, and culture fit. Here are some of the more impactful questions you can ask:
Have you solved my issue before?
How will you work together with my team?
What happens if we don't like the candidate?
What happens if we need more than just recruiting help?
The way a potential partner agency answers these questions will allow you to gauge if they're able to deliver tailored solutions, whether they're providing a large volume of skilled warehouse workers, or a few qualified administrative professionals. In addition, these answers will help you gain a clearer idea of the agency's goals.
Beginning with a frank and open understanding is a great way to ensure that your staffing agency partnership will be productive and mutually beneficial.
Provide Honest Feedback
Once you've established a partnership with a staffing agency, it's essential to keep the conversation going. Honest communication can be an effective catalyst for innovation and improved solutions, so it's a good idea to tell your partner staffing agency what they're doing right – and what they can improve on.
A staffing agency that's interested in a long-term partnership will almost always encourage and value constructive feedback from clients, and be willing to work with you to make their own services better.
Creating a productive and long-term partnership with a staffing agency will go a long way towards ensuring that your organization's evolving HR needs are addressed quickly and efficiently. If you're interested in exploring a partnership with a temporary staffing agency, feel free to reach out to the experts at TPD. Get in touch here, or give us a call at 1-888-685-3530.