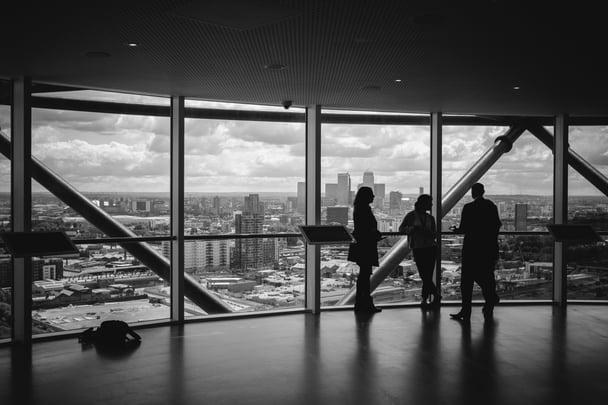 LinkedIn is the single most important social media network for finding talented candidates. If you have to pick only one, choose LinkedIn.
Why? Because it has 500 million members who are specifically there to think and talk about their jobs, and 20 million of those members view a job posting on LinkedIn every single week. In this article, we'll share some practical tips for effectively recruiting on LinkedIn (without coming across like a stalker).
Have a credible LinkedIn presence
You might be a nice person from a legitimate company. But to a candidate on LinkedIn, you are only as real as your profile and company page. Here's how you can boost your chances of success right off the bat.
Complete (and update) your LinkedIn profile
The ingredients of a credible LinkedIn profile include: a recent, well-lit, non-blurry photo of yourself (and no one else), a completely filled out profile page including a summary, and a relevant headline to round everything out.
Tip: If you're always looking for a particular type of candidate, put that in your profile headline. It will help those candidates find you. Eg. "Now hiring java developers in Vancouver"
Create (and update) your LinkedIn Company Page
Unless you're from a well-known company, chances are a candidate will not be 100% familiar with your organization, and will want to do their own research. They'll usually do that by clicking on the company name in your job title and checking out your LinkedIn Company Page. You can make your company page more credible by adding a big, high-resolution photo, and filling out all the information in a readable, candidate-friendly tone. This is the place to sell your culture, not your products.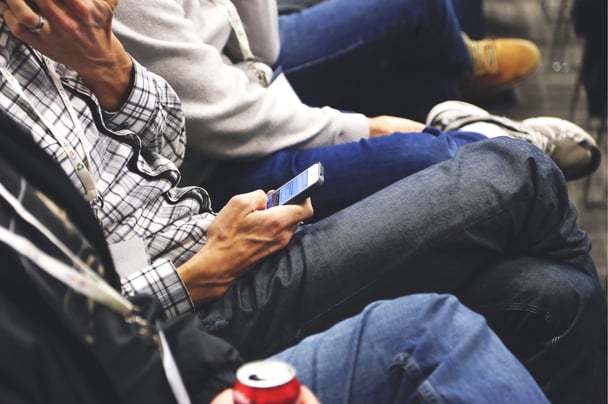 Cast your net widely
You never who's out there, so cast your net as wide as you can to find the best candidates.
Create exponential status updates
Writing status updates on LinkedIn is free, and it reaches your whole network, so that's the best place to start. When you're hiring for a new position, write a status update about why your company is an awesome place to work, and link to the job post. But don't stop there. Write a status update with a link, and email it out to every employee, asking them to post it too. Your update will have an exponential reach and might find some interesting candidates you wouldn't have found otherwise.
Use your 1st degree connections
The only downside to status updates is, they generally only reach your 1st degree connections. To get one layer deeper, scroll through your list of relevant connections, and write a standard message you can copy and paste to all them, asking if they know anyone who'd be a good fit. You can personalize the first sentence so it doesn't feel like spam. The reason this works is because people love to help other people find jobs. It won't feel like a burdensome request to them.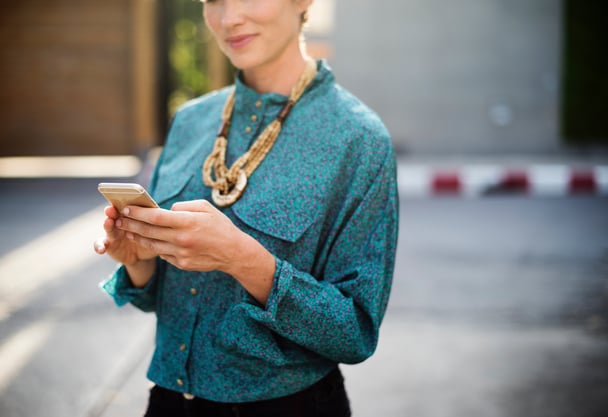 Join LinkedIn Groups
LinkedIn Groups have notoriously low engagement. People join them and then forget all about them. But in the spirit of casting your net widely, you never know who might be paying attention. Search for industry groups relevant to the job you're hiring for, request to join, and then write a compelling message to the group. Joining LinkedIn Groups also has a huge side benefit which allows you to direct message anyone in the group for free.
Get specific and targeted
LinkedIn has some powerful tools for targeting exactly the right person, which is another reason it's the best platform for recruiting.
Use Advanced Search
Advanced Search allows you to drill down by keyword, name, location, current job title, alma mater, and even LinkedIn Group. Plus, it's free. Narrow down your search to exactly the type of person you're looking for, then reach out through InMail, or Message (if you're in a Group together).
Tip: Make your InMail messages highly personalized. Say something about their specific job now, or what in their background made you want to reach out. Candidates generally don't like generic recruiting messages
Experiment with targeted Recruitment Ads
Beyond the basic Job Posting, LinkedIn offers the ability to create highly targeted recruitment ads. After entering information about the job title, skills, and location of the candidates you're interested in, LinkedIn will begin advertising directly on the profile page of your ideal candidate. According to LinkedIn, these ads have a 50x higher click-through rate than the average job posting.
Conclusion
If you build a credible LinkedIn presence, cast your net widely, and take advantage of the highly targeted search and advertising options, you'll expose your job posting to hidden mass of qualified candidates who are open, but not actively trolling job boards.
PS: Once you land the candidate, do you have them sign a 10 page employee agreement that they don't actually read? Create a better employee agreement with our simple checklist. Download here for free.
Filed under Creating Your Dream Team 101, Expert Series, HR Trends