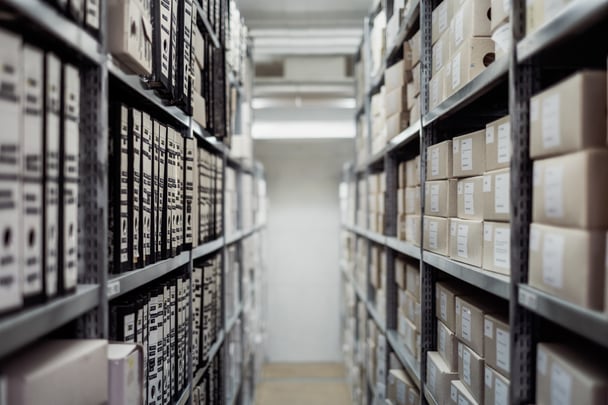 Warehouse work, like picking and packing and inventory management, can be extremely attractive to young people entering the workforce who are looking for an active, mobile job that has them on their feet and working with their hands. We put together five tips to help you attract new candidates—from writing a stand-out job description to enrolling your current team in the recruiting process.
Communicate Your Employer Brand
Top candidates are looking to join companies whose values and culture they align with. If you don't already have a 2-3 sentence description of your company that highlights what sets you apart, that should be the first place you start to create a standout job description that will attract new candidates. If you need a little help describing your company in a compelling way, we created a guide to help you define and communicate your employer brand.
Highlight Specialized Training
What Millennials have to offer your team—a deep understanding and confidence with new technology—can also help you attract them to your company. At this point in their lives, beyond just a paycheck, they are looking for opportunities to set themselves up for the future. If your warehouse uses larger systems or tools that require special training or knowledge, clearly outline the training they'll receive when you're crafting the job description and discuss this in the interview. Young candidates will be attracted by jobs where they can develop competencies with systems and tools that can help them become more skilled as they develop in their career.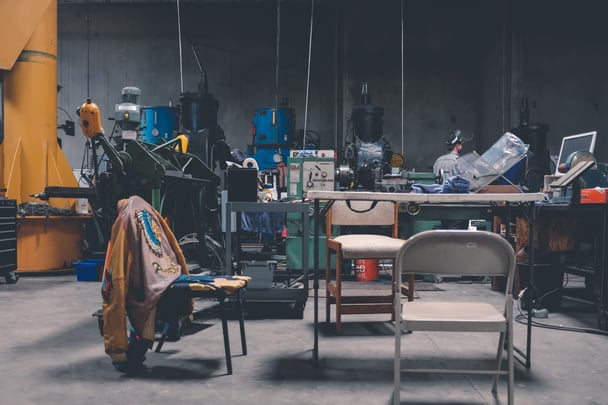 Support their Growth
Millennials also value growth—so be sure to communicate to them what other opportunities they could be working towards, like leadership positions or more specialized operations roles. They'll want to feel like they're constantly being challenged. If you don't already have a system in place, schedule bi-weekly growth-focused one-on-one meetings with each team member and a leader to talk about areas that they can work on to grow and excel in their role. Having a system in place specifically for supporting growth at all levels shows that you value your employee's future and their personal plans.
Offer Flexibility
It's no secret that one of the first things candidates are looking for is flexibility. Whether that's the chance to come in early and leave early to avoid traffic, or to work from home one morning a week, offering a little flexibility goes a long way. Using it as an incentive, almost like a bonus, can entice new hires to join the team and to stick around. Maybe after six months, employees earn one flex day a week. After two years, they get another day of flex hours.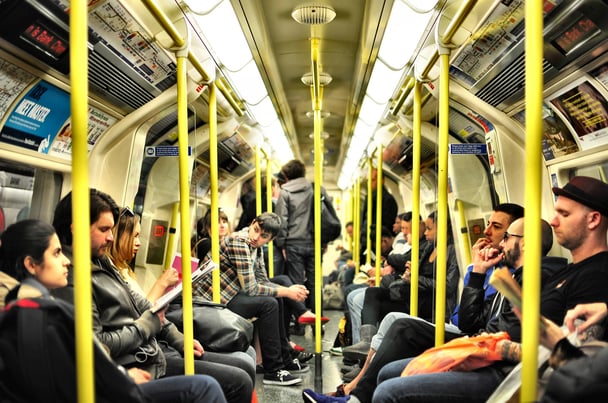 Publish Job Postings
After making your job description attractive to candidates, the next step is getting it in front of potential hires. Beyond posting the job on your own careers page, we recommend posting the job on multiple hiring sites—our favourite is Indeed.
Create an Employee Referral Program
Great employees know other great employees. They are your strongest recruiting partners, so offer them incentive, like a $50 gift card, for each person they recommend who gets successfully hired and stays on beyond the probation period. Have one representative from your HR or recruiting team send out an all-staff email with clear steps for how to recommend someone. Include a few questions for your team members to answer, like "how do you know each other?", "Have you worked together, and what was that experience like?"and "Are they a great fit for our culture?". When you do make a successful hire from a referral, send out a congratulations email to remind your team of the program and to celebrate why the referral was the right match for your team. If you need help setting up a referral program from scratch, we created a webinar to help you set yours up.
Investing the time upfront to attract top candidates and hiring the right fit from day one saves you time—especially if they stay on long-term and grow with the company.
Filed under Creating Your Dream Team 101, Expert Series