When your business goes through a dramatic change, the impact on staff is inevitable. Whether it's a major growth spurt or an increase in vacant positions, the staffing needs of companies are always in flux. This is where a staffing agency steps in to help with the challenges that come with change.
It's critical to find the staff you need, when you need them. Staffing agencies understand the needs of the job and the hiring manager, sourcing high-quality candidates quickly and efficiently to relieve stress on your core team. Organizational changes become simpler by using a staffing agency and its wealth of resources, making the recruiting and hiring process a breeze instead of a burden. Here are five reasons to invest in a temporary staffing agency to support your business through its ebbs and flows.
Save valuable time
The secret is out: hiring new employees is a time-consuming process. Reviewing applications, conducting interviews, and negotiating salaries uses bandwidth, taking away from existing tasks and obligations. But with the help of a staffing agency, you earn back your time. Staffing agencies have built extensive networks with access to qualified candidates in your industry, allowing them to find top talent at an unprecedented speed. Prescreened candidates ensures your hiring manager is only interviewing people who are fit for the role.
Eliminate unnecessary costs
Although hiring a staffing agency costs a fee upfront, leveraging its abilities and resources will save you money in the long run. Recruiting and hiring is an expensive process, with the investment in onboarding, training, and manpower to set up new employees for success. Staffing agencies are experts in finding qualified talent and spend time vetting candidates to make sure they are a perfect fit for your company before you hire them. This reduces your turnover rate and eliminates the costs associated with a bad hire.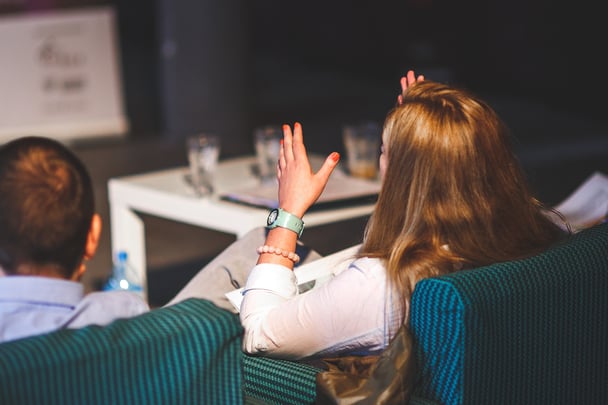 Gain access to top talent
Great talent can be hard to find. By working with a staffing agency that specializes in your industry, you have immediate access to the candidates you're trying to reach. Whether it's a temporary hire, temp-to-hire, contractor, or short-term position, using an agency provides access to active and passive candidates. Staffing agencies invest in finding passive talent—people who are currently employed but looking for potential opportunities—in order to provide candidates who will step into a new role based on more than a compensation package.
Power in numbers
If you're hiring for new roles in your company, you can count on your competitors to be recruiting talent as well. Having the power of a staffing agency means getting an edge on the competition who might be doing their outreach in-house. Attracting top talent demands the ability to network, recruit, and build on the employer brand. A staffing partner will strengthen your employer brand, communicating company values, corporate culture, growth opportunities, and more, to potential candidates, marketing your business better than a job description ever could.
Are you considering a temporary staffing agency to support your business? Find out more about the flexible solutions TPD provides to fit your hiring needs.
Filed under Creating Your Dream Team 101