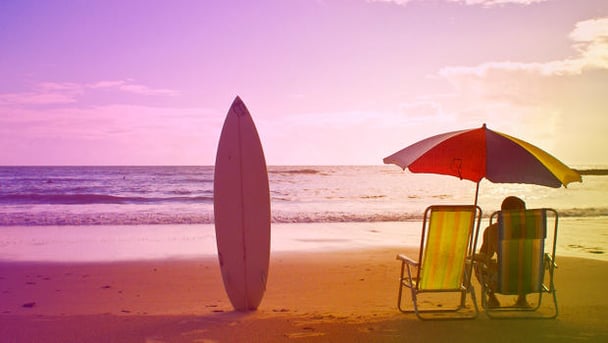 Why do employees love summer? Probably because it's empirically proven to be the season to slack off, take vacation time, and generally stop thinking about work. Good news for employees, bad news for hiring managers—especially if you manage a time-sensitive business in hospitality or healthcare.
In summer, HR teams can be left holding the bag when there aren't enough people to get the job done, when event staff don't show up on the big day, or when projects just stall out for lack of people. In times like these, you need a staffing firm to make summer the most productive months of the year.
Here are four reasons why you need to partner with a staffing firm this summer:
Dependability
A staffing agency with a large pool of high-quality, recurring temporary staff offers peace of mind, knowing there can always be a hard-working individual with the right skillset ready to go, even on 30 minutes notice. Whether someone calls in sick, or the big event requires more staff than expected, having a staffing agency one phone call away means you will always have exactly who you need, when you need them.
Coverage
*Everyone* goes away for the summer. Even you. A staffing agency can fill all the gaps so that your employees can get a rest, without work grinding to a halt. One employee shouldn't have to do the work of two, just because someone went on vacation. That's a recipe for resentment and sloppy work. And besides, there isn't always two employees doing the same job. Sometimes you're just left with a gaping hole. A staffing firm can keep you covered all summer long.
Employer of record
When you directly hire seasonal or temporary staff from Craigslist or somewhere else, you enter into a complicated (and sometimes expensive) situation from a tax, benefits, and payroll perspective. You are the employer of record. When you work with a staffing firm, the agency is responsible for every employee. They handle discipline, payroll, taxes, and answer to the CRA if there are any questions about the classification of a worker. The entire legal and administrative burden is lifted from your shoulders.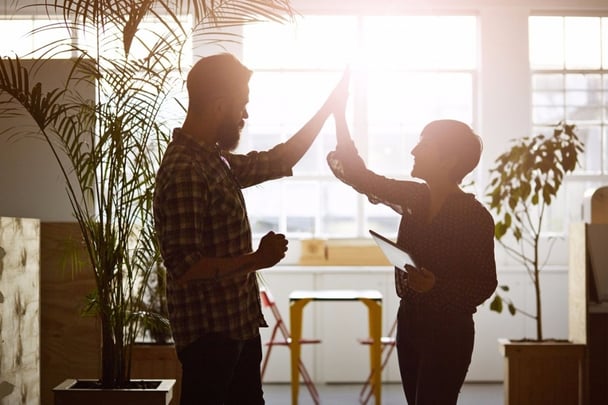 Motivated staff
A staffing firm like TPD is able to attract and keep the best, most motivated temporary staff. Our secret? We employ them year-round, pay them a competitive wage, and provide benefits just like any other employee. They have a reason to show up on time and do their best work, because this is just another day at work for them, not an optional gig they can call off at the last minute.
Conclusion
If you're in charge of staffing, summer doesn't have to be stressful. You can relax. You can take a vacation. Let a staffing firm handle the people stuff—we don't take summer off.
PS: Want to learn how to create a structured performance management for your employees, all year round? Download our free Performance Measurement & Management Guide Book today to get moving in the right direction.
Filed under Creating Your Dream Team 101