Originaly posted here on LinkedIn by Matthew Loughran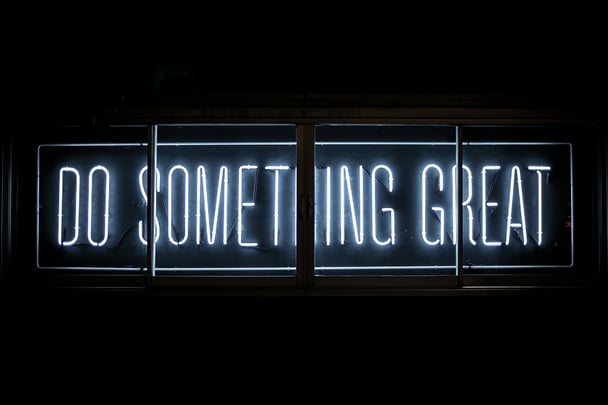 So you just finished a successful funding raise with your ICO, now your actual work begins. Coming out of your ICO you are walking on cloud 9 with a high like you just hit the jackpot in Vegas but take a breath and collect yourself. The ICO was just a starting point for your organization to either take the idea in your whitepaper and make it a reality or take your Alpha to the next level with a true product. So what do you do now? First off don't fall into the trap thinking you have lots of money to blow on new offices, new computers, vehicle wraps, big screen TV's, etc. The biggest mistakes entrepreneurs make when raising funds is the itch to spend, spend spend. Here are some steps to ponder as you sit atop your pile of crypto-cash.
Financial Controls
Do you have internal controls in place to manage your financial spend on projects? You will have to develop a system to properly manage the finances you just raised; this may be through internal checks and balances or the appointment of board members with experience running successful startups from seed to market adoption stages. Strong financial controls allow your organization to conserve capital, so you have enough runway for several got to market iterations for your blockchain based product. Especially since the underlying technology is still on the fringe of mass markets to be a revenue-generating business you will most likely need to educate your target market, test, analyze and pivot. This timeline will take capital reserves so bootstrap where you can.
Organizational Governance
Your organization implements strategies in order to reach their goals. Each strategy has related risks that must be managed in order to meet these goals. Following strong corporate governance principles that focus on risk management allows your organization to reach their goals. As a leader in your newly minted organization, you need to set the tone at the top, specifically with regards to risk management. You should establish and monitor processes and procedures for risk management to compliment your internal controls. Ensure your executive compensation plans encourage disciplined and transparent risk-taking that don't put your longterm company plans and liquidity in jeopardy.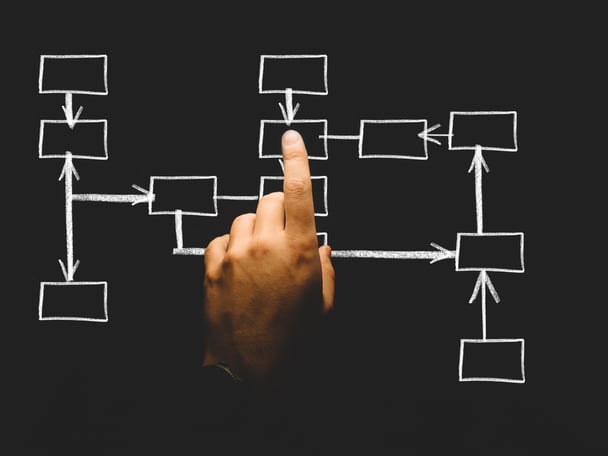 Organizational Operating System
As you develop your internal controls for financial management and install a governance program to limit risk exposure how will your permeate these principles across your organization? This is where your organizational operating system comes into place. Your organizations operating system is a complete set of simple concepts and practical tools to help you and your leadership team define the vision of the company, gain traction through implementing accountability in the organization and well-being to enrich your team with development to become a cohesive unit. An organizational operating system provides the framework for defining what's important, who owns it, and exactly what success looks like. With every member of your team accountable for a handful of goals and numbers, you'll get consistently better results with everyone aligned.
At this point, your organization has proper internal controls, risk management, and framework for success in place. Your executive team has a strategy, and it's now time to execute. The main problem is that there is a massive gap between strategy and execution. Executives spend days or weeks devising well-crafted strategies and then throw them to the rest of the company, hoping and praying that their vision will bear fruit. Usually, nothing much happens. The organization is deaf to the executives' guidance and direction. Implementing the strategy-to-execution process ensures that executive intent is translated throughout the entire organization consistently and results in focused, coordinated, and synergistic action. Clarify high-level strategy statements, separating and organizing goals, objectives, initiatives, aspirations, and strategies. Further, identify valid approaches to strategy realization and offer guidance to the organization on how to operationalize strategy. Identify and assess the organization's capabilities, which is the organization's ability to act through its people, processes, and technologies. Determine your gaps, either in a human capital capacity or a systems capacity to drive results. Once your holes are determined, execute to fill those gaps leaning on your financial controls as guiding beacons.
So celebrate your ICO success but understand there is a long road ahead and you owe it to your token backers to develop your company to provide long-term value as a digital asset.
Filed under TechTalk