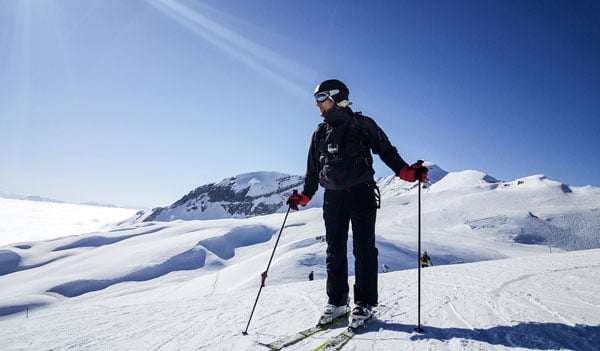 It's that time of year again. With winter and the end of 2018 just around the corner, there is lots to get in order before the calendar year rolls over. For anyone coordinating HR-related duties, it is especially important to be aware of important holidays, changes in employment regulations and how to mitigate the risk of employee turnover.
To help stay on top of it all, here are a few handy HR tips to prepare you for 2019.
Planning for Vacations and Vacation Requests
With the end of year in sight, this is usually when the race to secure important days off in the new calendar year occurs. Unlike most years where holidays generally don't change, 2019 has important changes to statutory holiday coming for Canadian employers.
First, for employers in British Columbia, Family Day has been moved to the third Monday in February (February 18th, 2019) which brings it into alignment with other regions in Canada that celebrate this holiday. As a result, this means it's more likely for employees to take time off and travel. It is also worth noting that President's Day also falls on the third weekend in February so the impact to individuals travelling might be similar to Thanksgiving in the fall.
Another change to the holiday calendar is being proposed for 2019. While it has yet to be decided on exactly when, there is discussion that either June 21st or September 30th will commemorate the National Day for Truth and Reconciliation, which will mark the tragic legacy of the residential school system in Canada.
For a full breakdown of Canadian statutory holidays, be sure to check out TPD's post on upcoming stat holidays for 2019 .
Review and Update Your Policies and Procedures
Labour laws and social norms are in constant flux. As a result, the end of the year is a good opportunity to ensure your employee handbook or policies and procedures are up to date.
2018 saw a major change for Canadian employers to contend with: the legalization of recreational marijuana.
This means that companies have to start thinking about updating their policies to ensure cannabis in or at the workplace is adequately and appropriately addressed.
TPD has developed a convenient policy template that can help your organization quickly bring your workplace cannabis policy up to speed with new legislation.
Across Canada there were also important shifts in specific labour laws and standards.
In Ontario, for example, the new provincial government froze the minimum wage rate increases at $14/hr until 2020 and will eliminate the two paid sick days policy introduced by the prior government. Read more about the changes to Bill 148 that arrived in Bill 47 here.
Next door to Ontario, Quebec also made some substantial and important changes to its labour regulations as did Alberta earlier in 2018.
The bottom line, check to ensure that your employee handbook is up to speed with the latest set of rules.
Managing Employee Turnover
According to data from LinkedIn insights, the beginning of the new year is the time of year when employees consider making a move from an existing employer to a new one.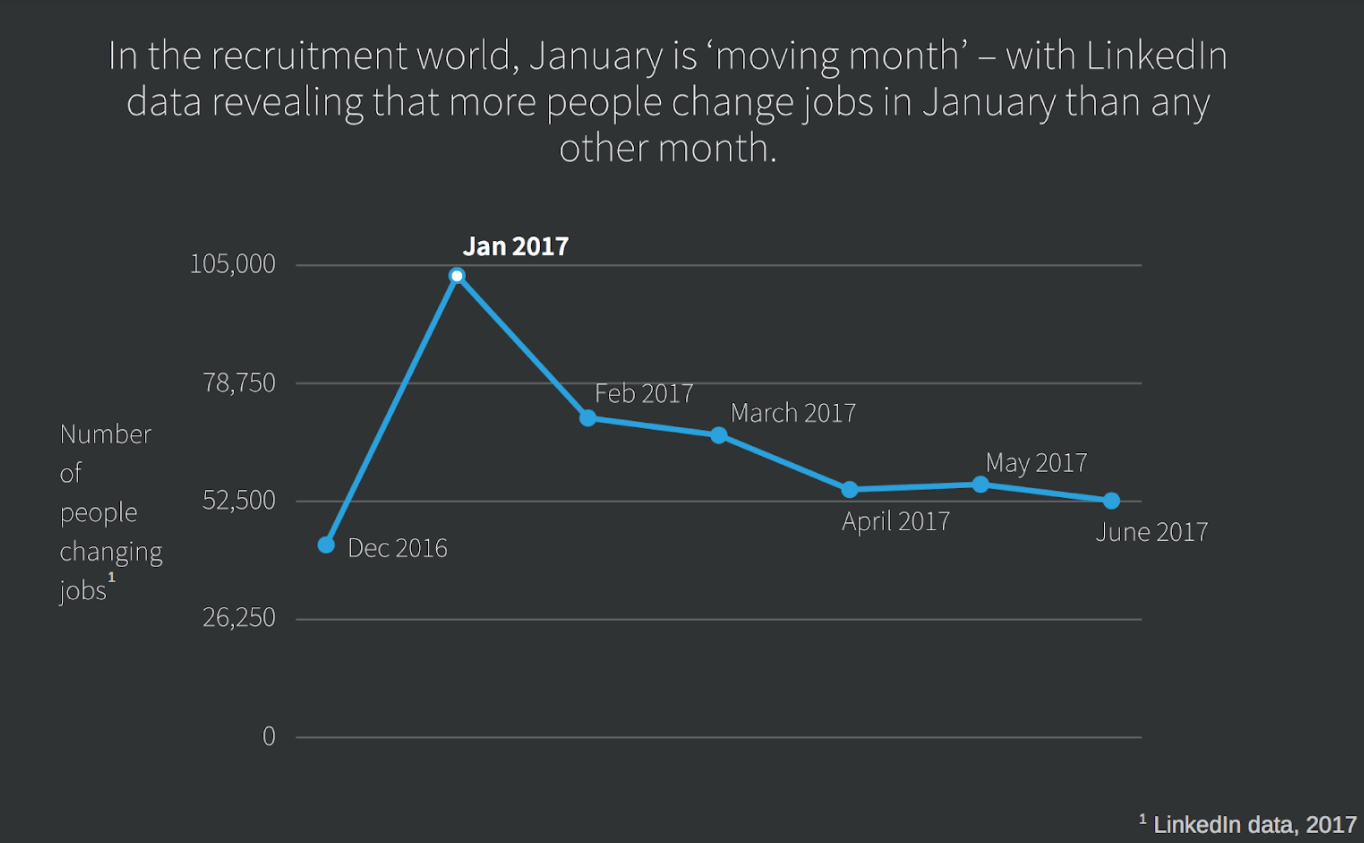 With unemployment rates at near historic lows in the United States and Canada, there is definitely reason for employers to pay closer attention to retaining top talent.
Keeping the lines of communication open with your employees is important as is the contribution of value in the eyes of the employee. Whether that comes in the form of increased salary or through other value drivers, such as taking the time to invest in personal development of a key team member, these steps help ensure your employee knows they are appreciated.
Don't think that performance evaluations are a good way to spend time? Consider that the cost of losing a valuable employee in this labour market is getting tougher to bounce back from.
In TPD's blog post on the High Cost of Employee Turnover , we explain exactly why the cost of turnover is so high, from overtime paid to other staff while the position is vacant to advertising expenses for job postings; it all adds up. We also outline key ways to minimize turnover, including recognition, appreciation and open communication.
Planning for these activities as part of your company's budget before the end of the year can go a long way in preventing service interruptions or getting the best results from your workforce.
Conclusion
While lots of folks generally gear down as the end of the year approaches, there's clearly some important work to be done before taking that well-deserved break.
Keeping policies and procedures up to date with the changing world of work is tricky but these simple tips can help ensure 2019 gets off to a smooth start. Also remember that you're not in it alone.
If you have any questions about your HR practices or your employee handbook or find yourself needing some extra staff coverage during the holidays, we're just a quick call or chat away.
All the best for 2019!