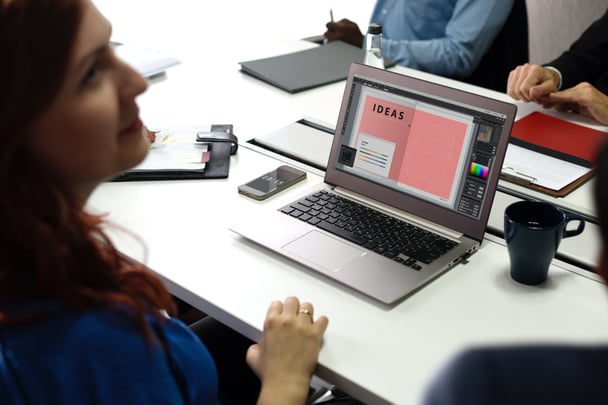 Every manager wants to have a positive outlook and build an effective team. In fact, research shows that a more positive workplace focused on supporting and inspiring staff produces more effective organizations. However, despite your positive influence, there may be one or more employees who develop concerning or problematic behavior. What can you do as a manager to effectively challenge and improve this behavior?
Listen to What is Being Said
Sometimes an employee is difficult due to circumstances outside of the workplace. Perhaps they are being difficult because they are overworked or there is another employee causing them stress. Good listening skills will enable you to figure out whether there is an underlying problem that can be addressed or whether this person is going to behave this way at all times.
Learn About Them
What type of difficult employee do you have? Are they being vocally negative about things in a general sense? Do they blow things out of proportion and create drama? Are they undermining you and your team? Learning the types of difficult employee you have will help you to make decisions on how you will approach their behavior.
Don't Ignore It
Difficult employees won't always stop being difficult if you do not address their behavior. In fact, this may exacerbate it if they are seeking your attention or approval. It can be stressful to challenge difficult people but it will be more stressful in the long-term as it may affect others' behavior on the team. If you do nothing, you will have very little cause to take your case to your HR department as they will want to know that you have tried to find a solution.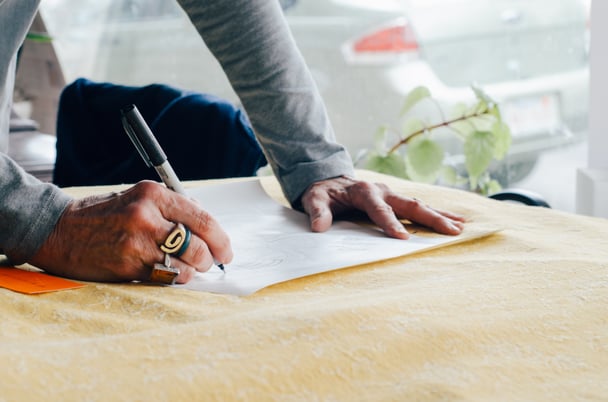 Document Behaviors
Keeping a note of difficult employees' behaviors is detrimental as it can be used as evidence. You will likely have to have a discussion with them at some point to stop the behavior and find a solution. You can use this documentation to highlight to your employee what needs to change in the event they challenge your viewpoint of the behavior. This can also be used as evidence for your HR department if the behavior doesn't improve and you need to let this employee go.
Contact Your HR Department
This may only be necessary under extreme circumstances but it is also advisable to use your HR department as a resource. They can provide advice and guidance on how to handle the specific behaviors exhibited by the member(s) of staff involved. They may also have to be contacted if there is nothing further you can do about the difficulties.
Management comes with challenges but, if handled appropriately, difficult people do not have to become a source of stress for you or your team. Not every difficult employee cannot be changed so it is best not to assume that there is nothing you can do to find a solution to their behavior. Constructive challenge, positive feedback and acting as a role model are all traits of a good manager.
PS - Take a look at our free guide to take the next step in having an effective team with 5 Management Communication Hacks
Filed under Expert Series