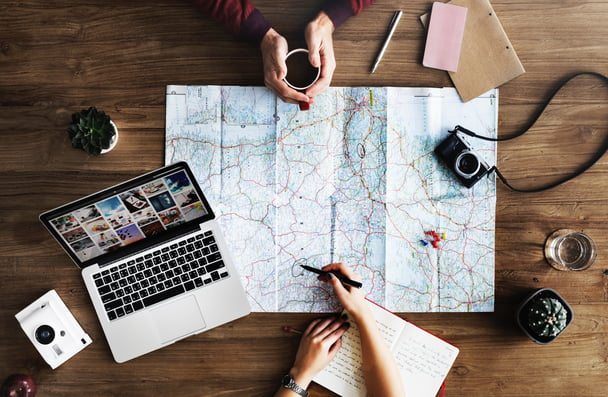 An employee handbook is an invaluable onboarding tool. As a guide for everything that makes your company culture one-of-a-kind, it holds the heart, soul, purpose, and operating principles that set your business apart.
Your goal is to connect your employees to your mission and vision, while also setting them up for success by clearly defining the way your company and culture operate. It should speak to all levels of employees, from marketing coordinators to the CFO.
Though it needs to communicate policies and convey a lot of information, it doesn't need to by dry or boring. Here are our top three tips for creating an employee handbook that your employees will actually want to read.
Clearly Define Your Company Culture
More important than communicating what you do, your handbook should communicate why you do it. Capturing this requires input from stakeholders across the company. It should have the voice of a human-centric, unified team, instead of the stiff or serious voice of an operational document. Whether your culture is quietly understood but not yet documented, or brand new and needs some definition, bring together key stakeholders, like the executive team and your HR team, to decide as a collective what defines your culture. Align on your values, beliefs and behaviours, then share them in a way that feels true and human.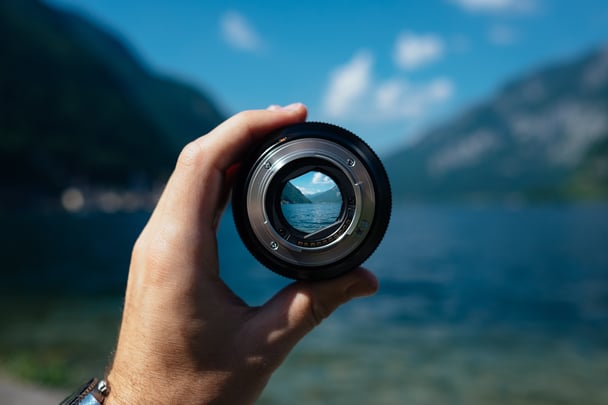 Focus, Focus, Focus
Asking your entire workforce to sit down and read a 200-page document is a long shot. Start with the story of why your business came to be and include one page that clearly states your mission, vision and values. Then get into the less exciting, but necessary, details.
Narrow down key, must-have policies—from sick days to remote working. Break information up into short, digestible takeaways rather than information-dense paragraphs. Connect these policies with elements of your culture; if you have a flexible remote working policy, explain the rationale and motivation for allowing your employees this extra freedom.
Give context behind each policy rather than simply stating it.
Make it Personal
If you want your employees to read your handbook, absorb what's inside, and feel connected to your company culture, it has to speak to them. It has to have personality and a human side.
Think of the person in the office who embodies your culture—channel their voice and enthusiasm. To break up written content, include photos of the team—both in the office and at events—bringing the pulse of the culture to life. Include a letter or quotes from founders or executives as a way to introduce some of the key decision-makers in a personal way.
Beyond helping new hires understand your culture and the way you operate, an employee handbook is also a powerful recruiting tool.
If everyone in your company has read your handbook and is aligned with your culture, then they can be great pulse checks during the interview process for whether a candidate is a culture fit. Hiring and onboarding the right people means employee retention, increased job satisfaction, and more trust within all levels of the organization. It's a win for everyone.
Learn more about how TPD can help your culture thrive or read more about the power of employee handbooks.
Filed under Expert Series