Originaly posted on here Montridge.com
It's no secret that having the best talent on your side is essential for success in any industry.
Attracting and retaining talent helps you remain competitive, and also brings a constant stream of innovation and professionalism to your brand. Outstanding recruits will likely have many lucrative offers to consider.
So in order to be the company they end up choosing, you'll need to stand out from other prospective employers.
But what's the secret to snagging top-notch recruits and keeping them with you for years? What incentives are attracting the best talent?
Aside from offering a competitive salary, showing employees your appreciation for their dedication, and giving them timely and appropriate advancements, you need to offer a quality employee benefits plan.
What You Need to Know About Attracting and Retaining Talent
To be a desirable company to work for, you need to offer the right enticements - and benefits are a big component of the remuneration offering.
According to Glassdoor's Employment Confidence Survey, a sizeable 57% of respondents say that perks and benefits play a major role in their ultimate decision. In addition, the Sanofi Canada Healthcare Survey reported that 77% of people would not even accept a new job that didn't provide benefits.
This information supports what you already know: companies need to step up and offer competitive incentives to be successful at recruiting the best employees.
Since great organizations are sustained by the hard work of many talented individuals, investing in high potential candidates needs to be an integrated part of your company's growth strategy.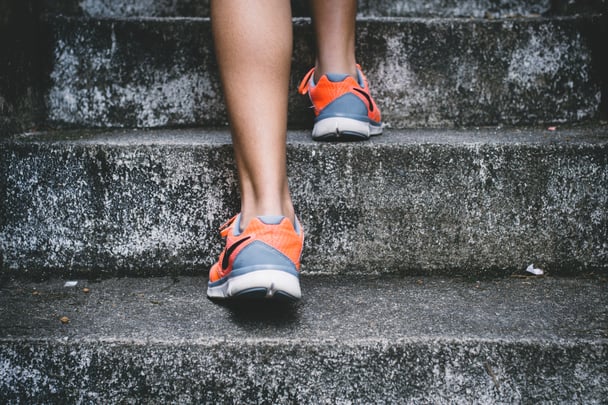 Why do benefits work?
When employees have more incentives to work for you, they will have more confidence in staying with you for the long haul. That 20-something young adult you hired may get married and have a family.
Therefore, providing great benefits, fair family leave policies, and financial security will make it easier for them to remain loyal to your company. We acknowledge that it is not a panacea, but benefits are a step in the right direction.
What do potential employees (including those at the executive level) look for in a benefits plan?
When you're looking at attracting and retaining talent, make sure you consider some of the most sought-after employee benefits.
A comprehensive medical plan that includes:
Dental

Vision

Massage therapy

Prescription drug coverage

A retirement savings plan

Disability coverage
There are also some executive benefits that offer long-term advantages:
Premium medical and dental benefits

Supplemental executive retirement plans (SERP): A form of deferred retirement compensation that supplements basic retirement benefits.

Deferred Share Units (DSU): A form of deferred compensation linked to a company's share price - whether public or private - which pays out upon termination, death, or retirement.

Performance Appreciation Rights (PAR): Incentive based compensation linked to improvements in company performance which can span periods of time greater than standard bonuses.
While employee and executive benefits encourage talent to stay with you long term, wellness benefits bring immediate perks to prospective employees, and help reduce future increases in health care costs.
Here are some of the most desired wellness benefits:
In-company daycares or daycare subsidies

Support for gym memberships or other fitness programs

Education allowances

Classes or advice in financial planning

Help with nutrition and diet
How the right benefits advisor can help
When you're busy managing recruits and a business, it can be difficult to become an expert in employee benefits. An experienced advisor can help you navigate the world of plan design, pricing, and legislation, so you can keep doing what you do best.
Since every company is unique, your specific values and culture should be apparent in the benefits offerings.The best advisors will work with you to craft benefit plans that will position you as a company of choice, and help you in attracting and retaining talented employees.
Have employee benefits played a role in your potential recruits' ultimate decision? Tell us about your experience in the comments.
Wondering what makes a great employee benefits advisor? How can you choose the best fit for your company and employee needs? Find answers in this interview with one of our experts: 7 Essential Tips When Selecting an Employee Benefits Advisor.
Filed under Expert Series