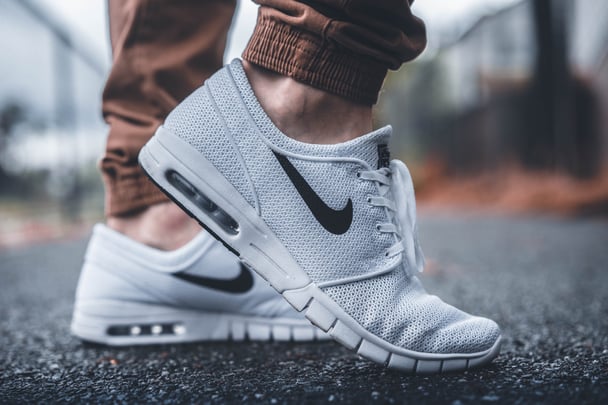 Phil Knight started his career not unlike the way most college graduates do - with no money and no clear direction of what his future would entail. What later transpired is one of the greatest stories of relentless entrepreneurship, and a sports giant worth over $100 billion.

In his recent memoir titled 'Shoe Dog', Knight walks us through Nike's inception, describes countless personal and professional trials and tribulations, and brings the story to a close at the company's IPO in 1980. The book is extremely well written and full of valuable lessons for a leader in any capacity.
Here are 7 key leadership lessons from Nike Founder Phil Knight's recent novel:
1) Find your passion
As Knight created Nike (Blue Ribbon Sports at the time) with his track and field coach, Bill Bowerman, a large part of the company's success stemmed from both its leaders love affairs with the sport.

Throughout the memoir, Knight frequently details his obsession with running and the way running a 5-minute mile could make him feel. Specifically, it was this passion that allowed him to persevere during tough times.

In fact, Nike was built up during a time when running was not something done recreationally. Yet, Knight believed so strongly in what he was selling that his business persisted through adversity.

The key takeaway here: Believing in what you're doing (or selling) is inherently valuable if you hope to remain focused in the business world. Don't underestimate the intrinsic motivation that comes from doing something you're passionate about.
2) Hire smart
While it may come as a surprise to some, Knight wasn't involved with developing Nike's trademark waffle pattern soles, the signature swoosh logo, or even the name Nike itself. In fact, when brainstorming the company's name, Knight preferred "Dimension Six" – Could you imagine?

Knight took it upon himself to hire people that shared his vision of creating quality shoes and innovating. Bill Bowerman, trusted partner, was his track coach at Oregon University, while Jeff Johnson, their first hire was a fellow runner and competitor of Knight's. Bowerman pioneered many of Nike's early shoe models and was constantly testing them on his athletes. Johnson on the other hand, put forward the name Nike.

Nike is unique in the sense that nearly all early employees were involved in the sport of Track and Field. Still, this demonstrates the value of hiring people who fit with your culture, especially if you're building a company with a strong vision - Don't onboard someone who isn't excited about your organization's goals.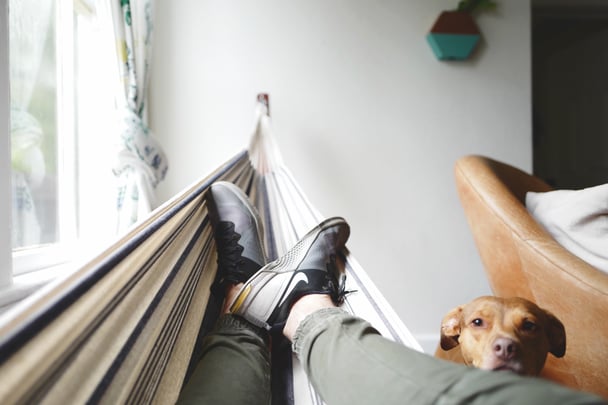 3) Micromanagement won't help anyone
Knight had a very hands-off leadership approach. Once they were hired, he had an aversion to micromanaging his employees. He shared his vision for the company, explained what he wanted to achieve, and gave general guidance – but never told his team how to do their jobs.

As Knight's team grew in size – He recounted that every early employee was asked to do things outside their skill set and comfort zone. Still, Knight gave them his trust and enough space to figure it out.

For example, he asked his first West Coast salesman to open up their East Coast operation, and later to run Nike's first American factory. While such changes might initially be disruptive, they ultimately helped to motivate and grow his team.

Disclaimer: not every employee can given as much free rein as Knight gave his team, but there is something to be said about giving your team autonomy. Knowing the right amount of supervision to give isn't easy - but micromanagement often results in demoralized or invisible employees. If someone has a strong skill set and the right attitude - trust them (within reason) to get the job done.
4) Don't be afraid of a fight
Although wildly successful today, Nike was no overnight success. The company, originally Blue Ribbon Sports, was formed in 1964 by Knight, who initially sold his shoes at Oregon track meets from the trunk of his car.

Later decades were riddled with lawsuits and financial struggles, and Nike was on the brink of bankruptcy for nearly two decades. Throughout the story, Knight recounts fighting with Japanese suppliers, his banks, and even the government – Adversity was a definite constant.

This rings true in any business. There will be good times, and there will be very, very tough times. If you look at many of the famous leaders throughout history, you'll probably notice they garnered notoriety or their 'great leader' status from navigating seemingly impossible situations. Great leaders will rise to the occasion and tackle issues head on.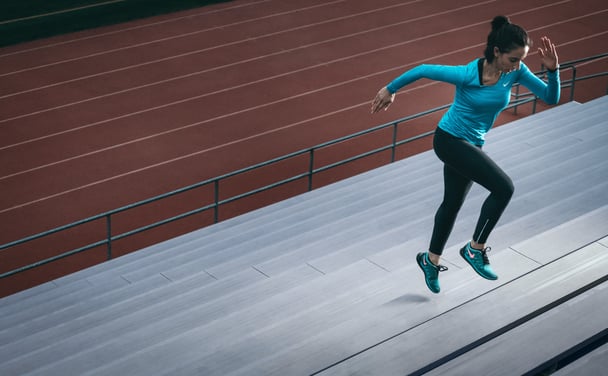 5) Competition is healthy
From the beginning, Nike was in constant competition with its earlier established counterpart – Adidas. In his story, Knight frequently referenced how Adidas was a driver for success and kept him on his toes.

Specifically, when naming a shoe model – Bowerman chose the 'Aztec', paying homage to the 1968 Olympic Games being held in Mexico City. Adidas, already having a shoe called the Azteca Gold, threatened litigation. As a result, Nike changed their model to the 'Cortez' – one of their most iconic and popular shoes to date.

There's nothing wrong with a little healthy competition to motivate you or your business to success. Competition often leads to innovation - If you're the only player in the field, it can be tough to grow. On the contrary, market competition will force you to step up and distinguish your company from others in the industry.
6) Ask for help
In the opening of the story, Knight recounts asking his father for the initial loan to create Blue Ribbon Sports. Later on, having recognized the need for advertising, Knight paid an Oregon University graphic design student $35 to draw the company's iconic swoosh, which Knight originally referred to as 'fat lightning bolts' and 'chubby check marks'.

Most notably, Oregon long jumper and Nike employee Bob Woodell and his parents agreed to lend Knight $8,000 to keep the company afloat in 1970. Ten years later, Knight was able to sit down the Woodell's and inform them their loan was now worth $1.6 million.

Unfortunately, there's a belief among many entrepreneurs that asking for help is a sign of weakness. Getting past your initial fear and enlisting the help of others can allow you to grow your network, get useful advice, and even sometimes get through difficult situations.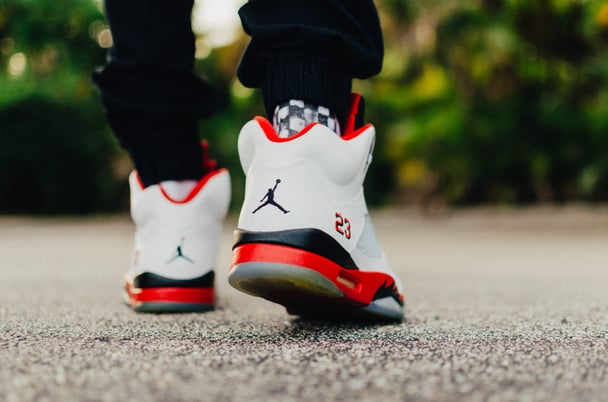 7) Understand your shortcomings
Knight was, above all, human. He details growing Nike with his wife Penny and the ongoing struggle to find work-life balance. Having invested the majority of his time and energy in the business, Knight acknowledges that by and large, he wasn't a present father.

From a professional standpoint, Knight also acknowledged his shortcomings as a leader. He didn't give enough (or any at all) praise to employees, and he thought Ryan Leaf would be a better Quarterback (QB) and Nike ambassador than Peyton Manning, one of the greatest QBs of all-time.

It's a common yet flawed assumption that every person's greatest room for growth is in their area of weakness - Not true. We can't be good at everything. As a leader, it's crucial to recognize where you have gaps and subsequently give people with the very strengths you're missing the opportunity to contribute.

Want to build a great employer brand like Nike? Check out out FREE employer branding guide through the link below!
Filed under Creating Your Dream Team 101