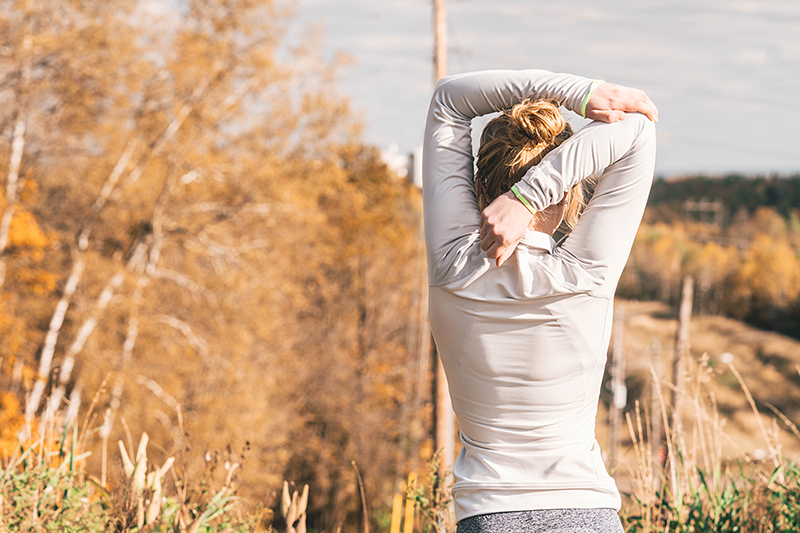 There's no denying it, spring is the poster child for positive change. Like many things, however, how much you enjoy those changes depends on how well prepared you are for them. So, even though things may still be frosty outside, it won't be too long before spring arrives and some important HR-related changes take effect
To help you get your HR practice prepared for the seasonal shift, TPD's HR Services team has put together a series of important items for firms to consider taking care of in 2019 to better prepare for the changes and trends impacting Canadian employers in the next few months.
The first tip in this series focuses on employee leave, and some of the important upcoming and recent changes to employee leave programs.
Tip #1: Review and Update your Policies Surrounding Employee Leaves
With spring on the horizon, it is a timely reminder to review policies on leaves (not the kind that grow on trees). Over the past year, a lot has changed across Canada with regards to the kinds and duration of leave that employees are entitled to, and heading into 2019, there are even more changes poised to take effect.
New Parental Leave Benefits Encourage Both Parents to Take Time Off
One of the most important changes that employers should review and prepare to make changes for is parental leave.
Last year the federal government announced that an additional five weeks of parental leave benefits would be available to the non-birthing parent if they chose to also take time away from work to care for their newborn. Under this arrangement, parental leave would be extended from 35 weeks to 40 weeks, but only if a second parent elects to take the added leave.
Originally this plan was set to take effect in June, however the government has moved the eligibility date up to parents of children born or placed for adoption as of March 17th, 2019 instead of the previous start date in June. This new federal program is based on a model that has been available in Quebec. Statistics related to that program show that 80% of new fathers in Quebec accessed this benefit.
The intent behind this program is to encourage gender equality when it comes to raising a family. From an employer's perspective, this may impact how vacation days are used (as previously the only option for new fathers was to use vacation time) and how companies plan for – and talk about - parental leave to be more inclusive. https://www.cbc.ca/news/politics/parental-ei-leave-benefit-march-2019-1.4839097
New Categories of Employee Leave Introduced
In addition to parental leave changes, there have also been introductions of new categories of unpaid leave for employees having to deal with the death or disappearance of a child.
Child death leave provides employees with up to two years (104 weeks) of protected, unpaid leave for the death of a child as a result of a probable crime and up to 52 weeks of protected unpaid leave for the disappearance of a child. With these new provisions in place, parents who find themselves in these difficult circumstances are entitled to time off without fear of losing their position. For employers, it also is an important benefit to be able to provide and inform employees about should the situation arise.
Over the past year, a number of different categories of leave have been updated across the country to modernize the realities of work-life balance, with even more updates planned for the year ahead.
In British Columbia, for example, there are over 70 recommended changes to the Employment Standards Act (ESA) anticipated for 2019 that the government is actively exploring.
The 25+ changes to employment standards in Ontario introduced with Bill 148 have largely been repealed by Bill 47, and underscore the importance of keeping policies up to date and having good resources to stay on top of employment standards related changes.
Example Categories of Employee Leave
Bereavement Leave
Citizenship ceremony leave
Compassionate care leave
Critical illness leave
Death or disappearance of child leave
Domestic violence leave
Jury duty
Long-term illness and injury leave
Maternity and parental leave
Personal and family responsibility leave
Reservist leave
TPD's HR Services team specializes in ensuring our clients' HR policies are kept up to date and compliant, and highly recommends employers review leave policies as soon as possible.
With so much legislative and technological change impacting employer obligations, it is important to stay on top of the changes taking place to employment standards in regions where your employees are located.
Stay tuned for our next important tip to prepare for in 2019, which will cover the impact of the #MeToo movement and what employers are doing to respond.