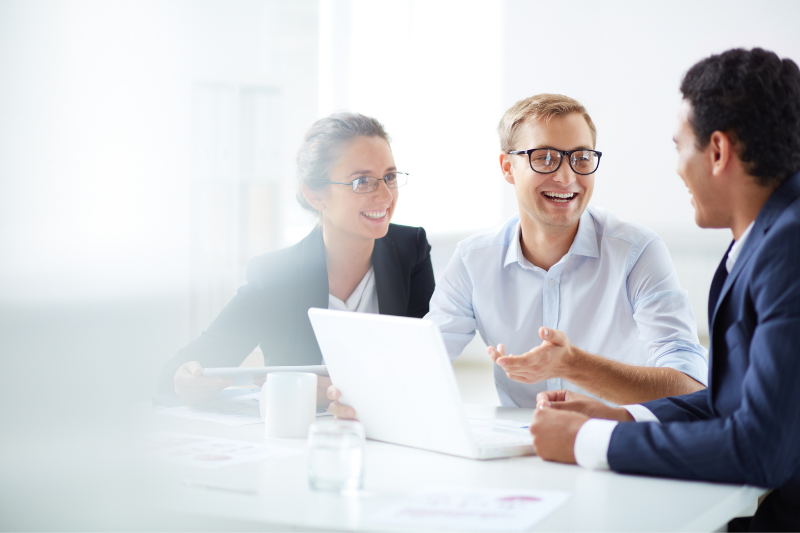 Companies tend to invest a lot of resources in hiring employees. Too often, though, the onboarding process for new hires doesn't reflect that investment – and poor onboarding can lead to the time and money that was spent on recruiting being squandered. For instance, respondents in one survey said that they had quit a job within six months of starting. Of those, many cited as reasons for leaving things like not having clear guidelines, ineffective training and lack of connection with coworkers – all things that could have been addressed with a robust onboarding program.
Effective onboarding is crucial to setting the stage for new employees to become engaged, connected and successful within your organization. To that end, here are some of the do's and don'ts of the onboarding process.
DO provide a custom experience
No two employees are alike. Each person you hire will join the company with their own unique set of experiences and personal traits. As a result, there is no one-size-fits-all for the onboarding process. For example, a younger hire with less experience may need more attention and time to assimilate into the organization than a senior-level employee would.
DON'T forget team introductions
Make sure you introduce the new hire to people outside of their department. If they work independently, this is even more crucial! It's important they feel welcomed and comfortable, and helping them to develop personal connections is an easy way to fast track this process.
DO have everything is ready before they arrive
This seems basic, but it demonstrates that you value the new hire and are looking forward to having them at the company – and, also, that the company is organized. Send out a welcome letter or email, have their work station set up, and their email address ready. It's the little things that count.
DON'T leave expectations vague
Not ensuring the new hire has a clear understanding of the role can seriously derail the onboarding process. In today's business world, a list of tasks and responsibilities is not enough to give someone a robust understanding of the role or its corresponding responsibilities. Set up a game plan for Day One, Week One, Month One and so on. Create goals, targets and timelines. Don't leave it to the candidate to figure out what to do early on – transitioning into a new workplace is challenging enough.
DO offer ongoing training
While it's obviously crucial to provide structured training, this process should not end after only a week or two. Nail down the specifics. Who will be responsible for providing any additional training? Try to envision that you should be easing your new hire into the new role, rather than giving them one week of instruction and then throwing them into the deep end.
DON'T ignore feedback
Are your new hires sticking around? You probably have a pretty good idea of whether or not your onboarding process is working. The point is, follow up with your new hire. Ask them how they felt about the process; Did they feel welcomed? What did they feel was done well, did they have any criticisms? This feedback is valuable and will allow you to tweak your onboarding process for future hiring needs.
Want to learn more about the hiring process (and what it could cost!)? Download our free Cost of Hiring worksheet below.