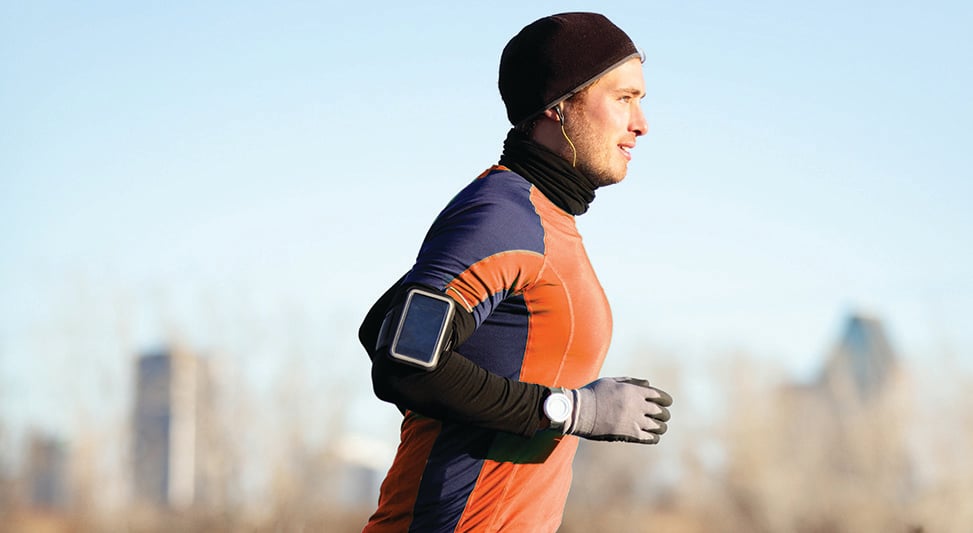 The world of Private Equity (PE) is one of nearly unlimited opportunities – where business acumen, skilful execution, and a keen instinct are vital contributors to success. The ultra-competitive nature of Private Equity and rapid pace of the work environment often make proactive thinking and a "big picture" focus necessary to secure an edge over the competition.

Increasingly, successful PE firms have been shifting towards an approach that looks beyond the pure financial engineering aspect and adds an additional factor to risk/reward calculations: a robust HR and people strategy. The difference that the right team can make to the outcome of an organization, proves that aligning with an experienced HR partner to help build cohesive teams, especially where leadership and management are concerned, is a sound strategy when it comes to realizing the full potential of an investment.

There are several aspects of an HR agency's experience and services that can be integral to helping PE firms achieve their strategic goals, and these aspects should be considered when choosing an HR partner.
Top-Tier HR Technology
The saying "the whole is greater than the sum of its parts" is a useful way to understand how HR technology contributes to the overall success of a scale up or restructuring opportunity. In and of itself, modern HR tech stacks are like a Formula 1 race car. They're extraordinarily powerful and capable, but getting across the finish line requires a steady hand at the wheel, impeccable timing, and the incredible teamwork of a large number of people.

Advanced HR technology is what can enable firms to move quickly and efficiently to transform the way in which teams are created or built. At TPD, we've witnessed first-hand the upside of digitization and technology when it comes to the operating efficiency of an HR workflow, and the positive impact it can have on an overall growth strategy.

Tech is a powerful tool, but to truly reap its benefits, it needs the capabilities of an experienced HR support team to deliver the greater "whole."
Customized and Scalable Solutions
Scale, growth, and transformation are integral components of PE-led ventures. Experienced PE firms understand that change doesn't necessarily occur in a straight line. There are a number of different transition stages and strategic components that have to come together in order to see tangible and measurable results.

This means that a PE firm's people strategy can vary by portfolio company, depending on the stage of growth each of these companies has reached. A successful Private Equity HR partner should be able to provide a range of customized solutions that can scale in line with opportunities that arise. An effective way to achieve this is by adopting a "shared resource" partnership approach that allows each individual company to access the HR solutions they need, when they need them.
Network and Culture
Recruiting top players is key to managing a successful business transition. Many HR agencies can offer access to a wider network of talent than any one company is able to gain on its own. However, not all HR partners are able to provide talent and recruitment services with a focus on culture fit.

Choosing an HR partner that's able to gain a sense of the culture of each portfolio company, and who is able to recruit talent that seamlessly integrates into that culture, ultimately reduces the cost to hire, boosts retention, and allows for more stable and scalable growth across a portfolio.

Much like the Private Equity environment, the "world of work" is constantly evolving, transforming, and introducing innovations. New HR trends and technologies play a critical role in the speed and effectiveness of growth strategies, which can ultimately have an impact on realizing the value of an investment.

In order to succeed in the new world of work, it is essential to align with an HR partner that adds value via cutting-edge technology, scalable solutions, and a deep understanding of the effect of a comprehensive people strategy. To learn more about the added value an HR and people strategy can bring to a business transition, feel free to get in touch with the experts at TPD.