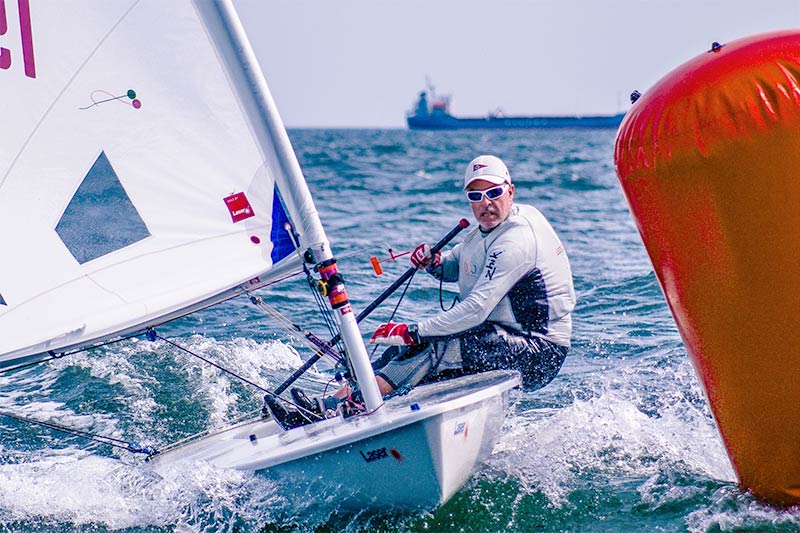 Chief Financial Officer — Chilliwack, British Columbia
Our client, a successful, growing resource company, currently has a rare opportunity for a Chief Financial Officer to join their team. This newly created role will work directly with the company President and appeal to those professionals currently tenured in the role of Controller, or Director of Finance and who are ready for the next step.
As a vital member of the Executive Management team, the Chief Financial Officer will report to the President and assume a strategic role in the overall management of the company. The CFO will have primary day-to-day responsibility for planning, implementing, managing and controlling all financial-related activities of the company. You will have direct responsibility for accounting, finance, forecasting, strategic planning, job costing, legal, property management, deal analysis and negotiations, inter-company transactions, partnership compliance, and private & institutional financing.
The successful candidate will hold a BS in Accounting or possess a Finance MBA. A CPA is required as well as 10+ years in a progressively responsible financial leadership role, preferably in the resource and/or construction industry.
In return, you will receive a competitive salary of $125k-150k, full benefits, cell phone, car allowance and CPA dues paid.
Payroll Administrator - North Vancouver, British Columbia
Our client, a leading international engineering consulting group, is looking for an all-star Payroll Administrator to join their team. Located in North Vancouver, the successful candidate will be responsible for overseeing and processing all aspects of payroll administration for over 250 Canadian and US staff. This is a temporary contract with the potential to become a permanent role for the right candidate!
Among the responsibilities and duties, will be to oversee and process the monthly payroll, oversee the administration of retirement plans and expense reimbursement as well as act as subject matter expert for the Finance team on payroll policies/procedures and taxation regulations. The successful candidate will also help develop and implement new and/or revised policies/procedures to ensure efficient processing of the payroll and ongoing compliance related matters.
Qualifications and skills needed for this role include being extremely organized and friendly, have five or more years' experience in CAD & US payroll, proficiency in an ADP system or similar program and have excellent written and verbal English communication skills. Certified Payroll Professional (CPP) designation will be an asset as well as a proven ability to multi-task, focus, problem solve, remain impartial and effectively and efficiently work without supervision.
In return you will receive a competitive hourly wage of $24-$28/hr based on experience, as well as the potential for the role to become permanent and the opportunity to own the payroll process.
Beauty Advisor

– Vancouver, British Columbia
TPD has partnered with the Estée Lauder Group to help find superstar Beauty Advisors to join the different brand counters at the Vancouver Airport!
This is a great opportunity for anyone who is passionate about skincare and beauty to join a prestigious brand in a high-profile location.
As a Beauty Advisor your role is to ensure that the client achieves its retail sales targets while providing exceptional customer service and following the brand's strategy and guidelines. Along with having excellent communication skills, the ideal candidate will be passionate and able to positively influence and benefit others along with prior retail sales experience and fluency in both English and Mandarin.
In return you will receive a competitive hourly wage of $16/hr plus a monthly bonus, a long-term, full-time opportunity with a prestigious brand with the potential opportunity to travel.