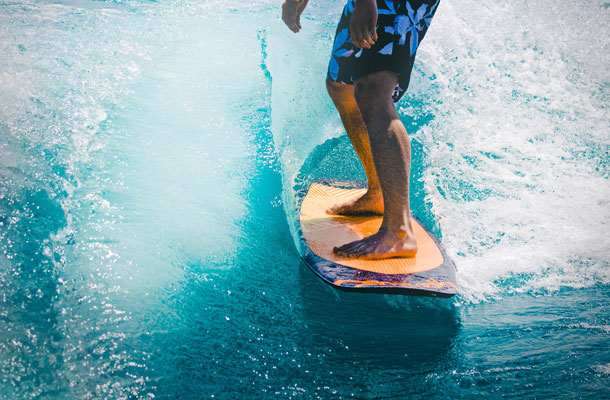 Summer's officially here and so are some exciting career opportunities! Get your week started off right by exploring these three featured positions:
Financial Analyst – Peace River, Alberta
Our client, a well-established natural resource enterprise has an opportunity for a Financial Analyst to join their Finance team in Peace River, Alberta.
Amazing company culture, career growth, and a fun workplace. Wonderful small community living and outdoor activity unlimited. Relocation assistance is available for this stellar opportunity!
Payroll Clerk – North Vancouver, British Columbia
Our client, a well-known, large BC owned/operated organization on the North Shore, is currently looking for an experienced payroll professional to assist them. The estimated duration of this assignment is at least up to 2 months, with potential extension or long-term placement for the right candidate.
This is a great opportunity with a fantastic organization! Full-time hours, Monday-Friday, with excellent compensation of $27.56/hour.
Health, Safety & Environment Manager – Richmond, British Columbia
Our client, a highly established Canadian transportation company, has a rare opening for a Health, Safety & Environment Manager.
This role is open as the current person is retiring.
Find out why this organization has so many long-term employees who take pride in being a part of this company.