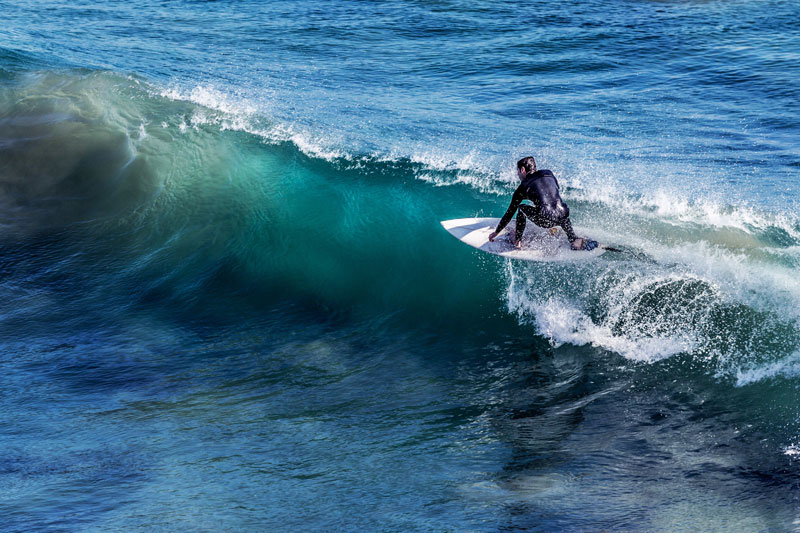 Staffing Services Coordinator

– Vancouver, British Columbia
Are you an eager and excited professional looking for a new opportunity to make a difference? Do you have the organizational chops to keep even the most hectic projects streamlined and on track? TPD is looking for a driven and people-savvy Staffing Services Coordinator to join our team in Vancouver!
The TPD Staffing Services Coordinator will serve as an integral part of our staffing division and work collaboratively with the Staffing Manager to deliver results. As the staffing champion for the Vancouver office, the Staffing Services Coordinator will source and identify stellar candidates to meet the needs of our staffing clients.
If all the above fit your skill set, keep reading and let's chat TODAY!
Manager of Recruiting

– Vancouver, British Columbia
TPD is currently seeking an accountable and eager Manager of Recruiting. The successful candidate will be responsible for overseeing the recruiting department and creating strategic recruitment plans, while establishing standard recruiting practices/ procedures. In addition, the Manager will reinforce appropriate application of human resource policies, standards and procedures to ensure alignment with the organizations mission and values.
Field Services Engineer

– Phoenix, Arizona
Our client, one of the most established international brands in the semiconductor industry, has a rare opportunity for a Field Service Engineer to join their growing team. Responsibilities for this role include on-site installation; modification and upgrading of various product lines; coordinating with customers for proper post-installation operation of equipment and serving as a liaison with customers on technical or administrative matters for assigned projects.
The position can be based in Arizona or Oregon and a strong relocation package is provided.