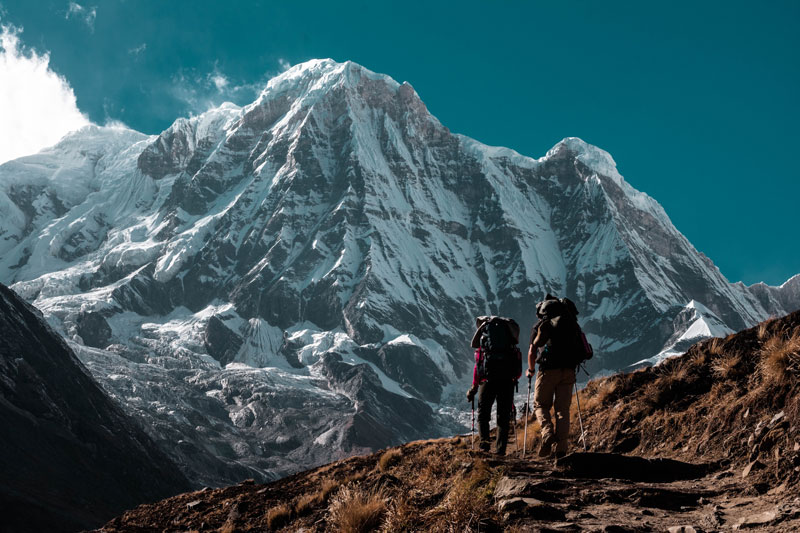 Account Executive

– Vancouver, British Columbia
Seeking a true hunter of business! As TPD's Account Executive, your main objective will be to scout, qualify, and close new customers by presenting consultative solutions that solve their greatest business challenges.
An Account Executive expands TPD's growth in terms of overall revenue, profitability, and captured market share. You will ensure alignment between the company's strategic goals and new customer acquisition to meet and exceed company goals for growth. A successful Account Executive assists the Sales Director in formulating and executing overall sales and marketing plans and leads all sales activity to drive new business to TPD.
Shipper / Receiver

– Burnaby, British Columbia
Our client, a highly established and growing building materials company, has a rare opportunity for a Shipper / Receiver to join their team. This position involves picking and packing orders; operating a forklift (battery powered); receiving, counting, verifying and sorting truck and container shipments; processing courier waybills associated with shipping and more. Compensation for this position ranges from $18 to $21/hr depending on experience and includes a comprehensive extended health and dental plan. Click to learn more.
Site Construction Manager - Commercial Interiors

– Toronto, Ontario
Our Client, an established commercial interior construction/design company which is a creator of sophisticated work spaces across Canada, currently has a rare opportunity for a dynamic, creative, and driven Site Manager to join their team.
Being a part of the team, you will coordinate with different sectors of the business and management to get the best result of the space you are creating. This is an immediate opening and interviews are taking place right away.
This position features competitive compensation ($75K to $90K plus $15K-$25K in bonuses); 100% employer paid benefits; interesting and diverse projects and work/Life balance with the ability to work from home if appropriate.