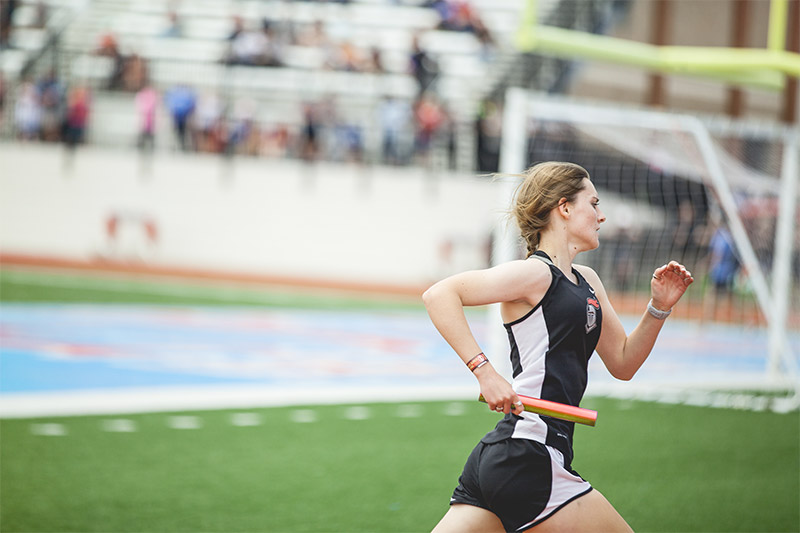 Facilities Maintenance Supervisor — Surrey, British Columbia
Our client, a diversified infrastructure network and facilities maintenance group with many Fortune 500 clients, is looking for a Facilities Maintenance Supervisor to join their team at their Surrey location.
In this role, the successful candidate will be responsible for the safe and efficient operation of the physical HVAC, refrigeration, and BMCS equipment on site. The candidate will also lead a team to investigate and resolve complex problems, as well as being responsible for supervising, planning, coordinating, and administrating all job specific tasks related to HVAC and mechanical maintenance tasks.
The successful candidate must have 5+ years of experience as a supervisor in a maintenance environment and a minimum 4th class power engineering ticket. The candidate will also have strong HVAC and refrigeration chiller experience, and a working knowledge of WHMIS and other applicable regulations in facility management. Ability to meet government security clearance is required.
This is an exciting opportunity for those who are energetic and enjoys a fast paced environment. The position offers a competitive salary with strong benefits, and excellent training program, and opportunities for growth within the organization.
Warehouse Supervisor (Receiving Department) — Delta, British Columbia
TPD is an industry leader in connecting employers and employees in the contemporary furniture industry, and we are currently looking for an experienced Warehouse Supervisor to join our team in the Receiving Department located on the Annacis Island.
In this role, the successful candidate will have the opportunity to be an expert in the areas of shipping, receiving, quality assurance, and order picking. The candidate will be responsible for scheduling staff, assigning daily work, and proactively training and coaching staff to attain high levels of safety, productivity, service, and accuracy. Additional responsibilities include developing and fostering strong and effective cross-functional teams, ensuring all BC warehouse activities follow SOP's, and assisting in the hiring process of new warehouse employees.
The successful candidate will have more than 2 years of warehouse supervision experience, an advanced knowledge of inbound container methodology, and experience running a warehouse crew of minimum 5-10 staff. The candidate will also have strong computer skills and experience with warehouse management & ERP. Post-secondary education in warehousing or logistics is an asset but not mandatory.
This is an exciting opportunity for individuals who are organized, flexible, and detail-oriented, with a strong drive to exceed expectations and the ability to multitask. Compensation for this position offers a starting rate of $24 per hour, with eligibility for benefits (GWL, medical, dental) after 90 days. Work hours are full time from 7:30 AM - 4 PM (30 min. unpaid lunch, two paid 15 min lunch breaks).
Supervisor, Material Operations

— Crofton, British Columbia
Our client, Catalyst Paper, western North America's largest producer of mechanical printing, is seeking for a Supervisor of Material Operations located in Crofton, BC.
In this role, the successful candidate will be working hands-on with the fibre supply team to develop a fibre flow plan, develop a site weekly plan, and monitor its implementation with are shift supervisors. Working with internal fibre customers, the candidate will also implement daily inventory monitoring systems to ensure correct furnish is provided. Additional responsibilities include planning and scheduling maintenance of mobile equipment, foreshore infrastructure, chip screening buildings, and other equipment.
The successful candidate will have previous experience or knowledge in hauling and handling materials equipment. The candidate will also have experience in maintenance of equipment and operating machinery, as well as being able to plan and coordinate material flow in accordance with the mill's needs.
This is an exciting opportunity for those who are looking for a unique opportunity to advance their career in a business that values great ideas and rewards performance. Catalyst offers a competitive compensation and benefits package, with a very detailed and competitive relocation package.