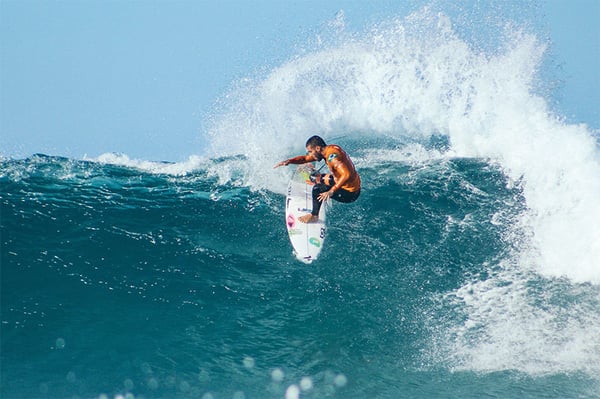 Sales Manager (Retail) — Richmond, British Columbia
Our client, a well-recognized retail brand, is looking for a Sales Manager to join their team in Richmond, BC, as they are expanding throughout the Lower Mainland and Fraser Valley.
In this role, the successful candidate is expected to support, coach, train, mentor, and assist the retail sales staff, as well as the store support staff to achieve goals. Working directly with the General Manager, the Sales Manager ensures that actions are being taken to successfully achieve targets and key performance indicators. With a focus on driving sales growth, the Retail Sales Manager is responsible for leadership and direction of the team, particularly with increasing market share through a customer-centric approach.
The successful candidate will have 3-5 years of retail sales experience in a management role, successful completion of business courses (including supervisory training), and a proven ability to deliver sales growth. The candidate must be able to work evenings, weekends, and additional hours when required. Appliance knowledge is an asset but not mandatory.
This is an exciting opportunity for those who are able to lead, coach, motivate, and enhance existing teams for success. The compensation for this position ranges from $55K - $65K (plus bonus) depending on experience, offers full extended benefits, and provides opportunities for growth and career progression.
Customer Service Coordinator — Richmond, British Columbia
Our client, Sycorp Environmental, a leader in indoor air quality, restoration and abatement/safety products, is looking for a Customer Service Coordinator to join their team at their Richmond location.
In this role, the successful candidate will have the opportunity to work with new and existing customers both in the shop and over the phone to ensure that their needs are being met, and to upsell when appropriate. The candidate will also manage walk-in customers from product selection through order generation and invoicing. Additional responsibilities include negotiating time and for of delivery to meet customer expectations while ensuring cost-effective methods of delivery, as well as reviewing orders, following up with vendors, and assisting the accounting team with account logistics.
The successful candidate will have experience in customer service and know how important it is to ensure customer satisfaction. The candidate will be tech-savvy, detail-oriented, organized, and love to work in a team environment. Knowledge of abatement, restoration, cleaning, or construction would be an asset.
This is an exciting opportunity for individuals who are self-starters and who enjoy working in a dynamic environment where accountabilities change daily. The position offers an opportunity for growth, recognition, and work-life balance, with a competitive salary and health/dental benefits.
Order Picker Operator (Class 2)

— Delta, British Columbia
Our client, a leading architectural hardware company is looking for a Licensed Class 2 - Order Picker Operator to join their team on Annacis Island for an immediate start.
In this role, the successful candidate will be responsible for picking orders by operating a standup order picker forklift machine, operating RF hand scanners to pick, sort, and stack products on pallets, as well as handling swing reach equipment for material transportation in vehicles and warehouses. Additional responsibilities include assisting in taking inventory, weighing and checking materials, as well as following safety policies and safe work methods.
The successful candidate must have a Forklift certification, a high school leaving diploma (or equivalency), and at least one years' experience using order picker equipment. Experience with using RFID guns and narrow-aisle will be considered an asset. The candidate must have steel toe boots and is able to frequently move packages weighing up to 50 lbs.
This is an exciting opportunity for those who are looking for a short-term contract (3-6 months), with the chance of extension for the right candidate. Work hours are from Monday to Friday, 7 AM - 3:30 PM, with rarely any OT. Compensation for this position would be $18.50 per hour.