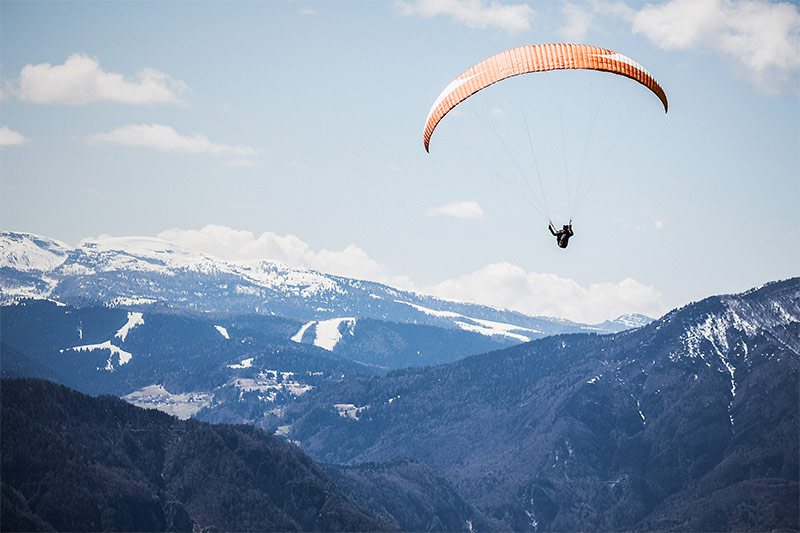 Senior Auditor — Vancouver, British Columbia
Our client, a full-service chartered professional accounting firm located in downtown Vancouver, is looking for a savvy and experienced Audit Manager to join their growing team. They are one of the largest independent firms in British Columbia, and especially proud to be one of the largest public auditors in Canada.

The right candidate can expect a challenging position within a leading CPA firm with international affiliations, room for personal development and internal growth. A competitive salary package with well-rounded benefits is also included as well as an excellent company culture (company events, sports teams).

Responsibilities of the Senior Auditor will include leading client audit engagements which will include planning, executing, directing, and completing financial audits. Having a thorough understanding of IFRS and generally accepted auditing standards and common audit procedures and techniques will be required.

Requirements and qualifications for the role include excellent project management, analytical, interpersonal and leadership skills. A minimum of 2-3 years' recent work experience as an auditor at a public accounting firm, demonstrating a progression in complexity of auditing and accounting tasks. A bachelor's degree in Accounting and CPA certification are also required.
Senior Payroll Specialist - Vancouver, British Columbia
Our client, is a leading producer & supplier of methanol (clean burning and biodegradable fuel) globally and is looking for a Senior Payroll Specialist to join their Vancouver team on a contract basis.

In this role you will be working with a company full of exceptional people who are quick, driven and caring. It's an exciting opportunity for an experienced Payroll Specialist to work in a global organisation!

Duties of the Senior Payroll Specialist will include processing semi-monthly payrolls for approximately 250 Canadian employees, including quarterly payments to the Board of Directors. Additional responsibilities include preparing & reconciling annual T4's for Canadian employees and employees on assignment in Canada from other regions and reconciling balance sheet general ledger accounts monthly.

The successful candidate will possess a professional designation in Payroll/Accounting/Human Resources, 3-5 years' experience in payroll administration and payroll accounting, specifically within a global environment and with complex employee mobility movements.

In return you will receive, a full time, 4-month contract in a downtown location with a competitive hourly wage of $30/hr+ (depending on experience) and an exciting opportunity to own the payroll process within a large organisation.
Customer Care Representative

– New Westminster, British Columbia
Our client, a leading hearing clinic across Canada, is looking for a Customer Care Representative to join their New Westminster team!
As a Customer Care Representative, you will be responsible for providing exceptional, consistent and quality service to customers in a timely, efficient and effective manner.
There are two open positions, one role is based in New Westminster and the second position, a 'floater' position, will be working at several of their clinics across the Lower Mainland area.
Customer Care Representative responsibilities include greeting customers and making them feel welcome & comfortable, answering phone calls, updating client files, scheduling appointments, processing payments, completing end of day/month procedures and completing minor hearing aid repairs.
The successful candidate will have exceptional people skills, strong verbal communication, be tech savvy and customer service focused. Prior experience in a sales environment as well as prior experience working with seniors will be considered an asset. Access to own vehicle is required and this position entails travelling to different clinic locations.
In return you will receive a competitive hourly rate of between $17-$18/hr, with monthly bonuses based on sales targets and on the job training.