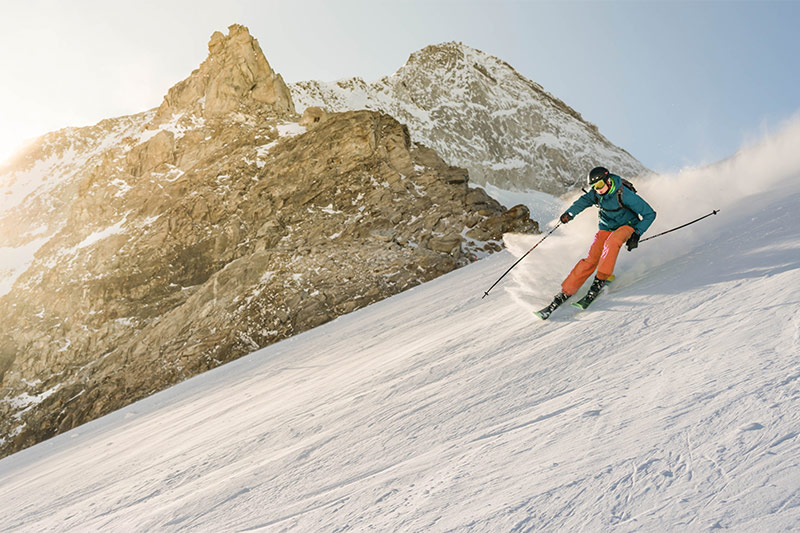 Beauty Advisor, Makeup — Richmond, British Columbia
Our client, a high end, luxury makeup brand, is looking for a fashion forward, energetic Beauty Advisor to join the counter of a well-known brand at Vancouver Airport in Richmond on a full-time basis.
As a Beauty Advisor your role is to ensure that the brand achieves its retail sales targets while providing exceptional customer service through makeup demonstrations and product knowledge. This is fantastic opportunity that comes with an hourly wage plus monthly bonus!
The skills and attributes of the Beauty Advisor will include excellent communication skills, a passion for makeup and the beauty industry, keeps up with the latest beauty trends, positively influences and benefits others with prior retail sales experience and previous experience as a makeup artist, as well as being fluent in English & Mandarin.
In return you will receive a competitive hourly wage of $16/hr + monthly incentive pay, long term, full-time opportunity with a well-known brand, high volume location, potential opportunity to travel, and a comprehensive employee benefits package after probation.
eCommerce Manager - Burnaby, British Columbia
Our client, a well-respected wholesale distributor of HVAC equipment with an excellent market reputation, is currently looking for a talented eCommerce Manager to join their team.
The eCommerce Manager has the overall leadership of the department and will support the development and implementation of an eCommerce solution to enhance the online customer experience. Once the solution is handed over to operations, the eCommerce Manager will maintain, improve, and champion the platform while managing the program day-to-day. This role will work alongside stakeholders across the organization to align the website and eCommerce platform to support our mission and vision.
The responsibilities of the eCommerce Manager, will fall under three categories, Performance/Growth, Organisation/Operations, and People Management. The successful candidate will possess an undergraduate degree with a preferred focus on marketing, communication, and/or advertising with a minimum of 5 years' demonstrated experience in eCommerce Management or in a similar role, as well as supervisory experience and involvement with product information management, marketing and customer support.
In return you will receive a competitive base salary, profit sharing, pension plan, opportunities for growth within the company and full employer-paid benefits.
Warehouse Customer Support

– Surrey, British Columbia
Our client, an industry leader and proud Canadian company specializing in the manufacturing and distribution of a wide range of interior and exterior finishing products, is seeking an exceptional candidate who can provide experience working in the warehouse as well as great customer service skills to manage the sales counter. This firm is located in northeast Surrey and are presenting an amazing temp-to-hire opportunity for the right candidate!
The successful candidate will be responsible for handling all counter sales with customers and a host of loyal contractors, varying from general labourers to designers and architects. Excellent customer service and communication skills are essential and a background in sales as well as an interest in woodworking or construction would be ideal. Training will be provided, and this position will be full-time, working from Monday to Friday, 7:30 A.M. - 4:30 P.M., or 9 A.M. - 5 P.M.
Additional responsibilities will include meeting all customers and contractors, identifying their needs and assisting them in placing an order, order creation and sale on POS/SILK system, pulling orders from warehouse inventory, preparing orders for loading and shipment with customers, arranging for order delivery, lifting boxes of molding/ finished products, up to 60 lbs.
In return, you will receive a salary of $17 - $19 /hr, depending on experience, a teamwork-oriented, family run company, a temp-to-hire opportunity, medical and dental after 3 months plus ample opportunity for growth.