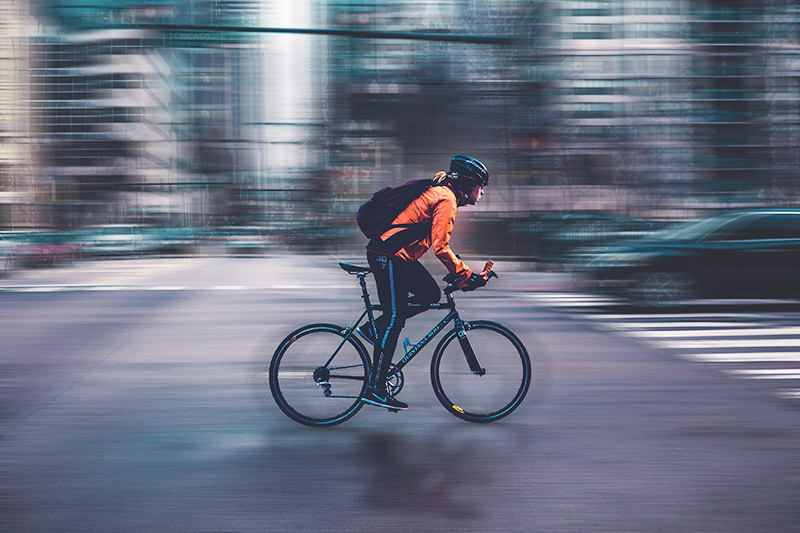 Retail Sales Associate - Motorcycle Attire — Vancouver, British Columbia
Our client, a leading retailer of motorcycle branded clothing, currently has a rare opportunity for a Retail Sales Associate to join their beautiful Vancouver showroom.
The Retail Sales Associate will serve all customers efficiently and professionally while promoting the company's philosophy.
Among the key responsibilities of the Associate will be to greet customers immediately in a courteous and friendly manner, provide excellent customer service to walk-in and telephone customers, handle transactions quickly and courteously, monitor merchandise email for any new sales leads or correspondence as well as assist customers with their selection of merchandise.
The successful candidate will possess a friendly outgoing personality, with schooling or experience in merchandising and retail sales, experience with Point-of-Sale and computerized inventory systems and have knowledge of Harley-Davidson apparel and merchandise.
In return you will receive a competitive annual salary of $30K plus bonuses, full benefits package, 100% paid MSP, room for career growth and a beautiful work environment.
Mobile Operations Manager - Vancouver, British Columbia
Our client, Securiguard, an industry leading security solutions company based in Vancouver, BC, is in search for an organized and people-centric Mobile Operations Manager. If you are hungry for a fresh and exciting opportunity with a growing and inclusive organization and are a world class security professional, we want to hear from you!
A successful Mobile Patrol Manager will be responsible for managing, maintaining and improving all aspects of the delivery of quality services to an existing key client base while nurturing new or potential leads into valued long-term clients. In addition, the Mobile Operations Manager will work with the mobile patrol team to optimize patrol schedules.
The ideal candidate will possess 3-5 years' experience within the security industry, post-secondary education (preferred, but not required) and have a world-class customer service mentality. As well as a being self-motivated, a demonstrated ability to produce results while working independently is required as well as proven customer service experience with sales and management training.
Important assets to success in this position will be a proven ability to problem solve, plan, analyze, organize, exercise judgment, and effective use of delegation and empowerment. A valid Class 5 BC Driver's License is also required.
Warehouse Associates

– Delta, British Columbia
Our client, one of Canada's leaders in the contemporary furniture industry, is looking for experienced Warehouse Associates to join their team. Located on Annacis Island, BC, they have recently expanded and are looking to bring in some hard working and reliable Warehouse Associates.
With over 50 stores, from BC to Quebec, our client is offering a Temp-to-hire opportunity with the possibility of becoming a full-time employee after one month.
The successful candidate's responsibilities will include, performing general warehouse functions such as packing, picking, shipping, and receiving, operating standard warehouse machinery including forklift(s), pallet jacks, handle inbound / outbound loads and assist in monthly inventory. The ideal candidate will have prior warehouse or distribution experience and be physically able to lift a minimum of 50 lbs. as well as having a strong work ethic.
Compensation for this position starts at $16 per hour to start, and is higher for candidates with OFA 2. You will be eligible for benefits at 90 days (GWL, medical, dental), with RRSP matching up to 50% upon completion of probation and in-house forklift certification & tuition reimbursement. A generous employee discount plan is also included.