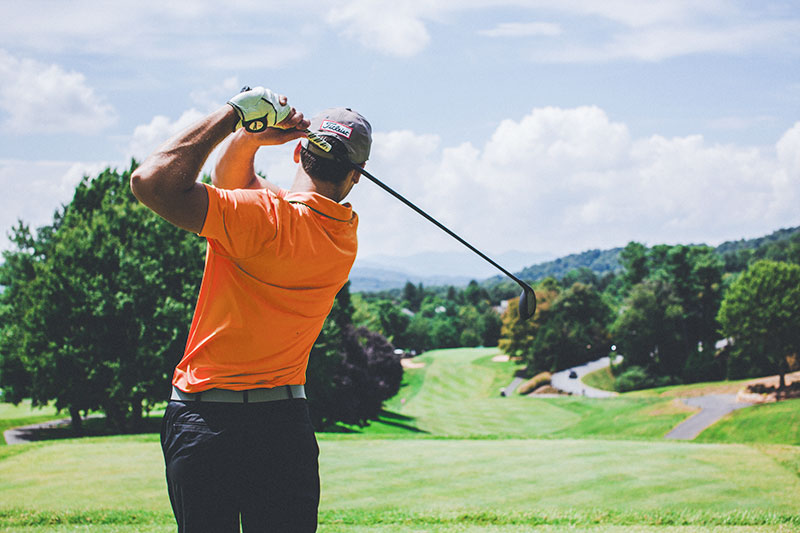 Retail Sales Associate - Motorcycle Attire — Vancouver, British Columbia
Our client, a leading retailer of motorcycle branded clothing, currently has a rare opportunity for a Merchandise Salesperson to join their beautiful Vancouver showroom.
The Merchandise Salesperson will serve all customers efficiently and professionally while promoting the company's philosophy.
Among the key responsibilities of the Retail Associate will be to greet customers immediately in a courteous and friendly manner, provide excellent customer service to walk-in and telephone customers, handle transactions quickly and courteously, monitor merchandise email for any new sales leads or correspondence as well as assist customers with their selection of merchandise.
The successful candidate will possess a friendly outgoing personality, with schooling or experience in merchandising and retail sales, experience with Point-of-Sale and computerized inventory systems and have knowledge of Harley-Davidson apparel and merchandise.
In return you will receive a competitive salary of $30K plus bonus, full benefits package, 100% Paid MSP, room for career growth and a beautiful work environment.
Customer Care Representative - Coquitlam, British Columbia
Our client, a leading hearing clinic across Canada, is looking for a Customer Care Representative to join their team on an ongoing basis.
As a Customer Care Representative, you will be at the front desk of the hearing clinic and be responsible for providing exceptional, consistent quality service to customers in a timely, efficient and effective manner. This position is located in South Coquitlam.
As a Customer Care Representative your responsibilities will include greeting customers and making them feel welcome and comfortable, answering phone calls, updating client files, scheduling appointments, processing payments as well as completing minor hearing aid repairs. You will also provide product demonstrations to new clients as well as recognise sales opportunities.
The successful candidate will have exceptional people skills, be tech savvy and have prior experience in a sales environment as well as experience working with seniors.
In return you will receive a competitive hourly rate of $17-$18/hr, monthly bonuses based on sales target, on the job training, full time, ongoing opportunity with a fun and welcoming environment!
Payroll Administrator

– Vancouver, British Columbia
Our client, a leading international engineering consulting group, is looking for an all-star Payroll Administrator to join their team!
Located in North Vancouver, the ideal candidate will be responsible for overseeing and processing all aspects of payroll administration for over 250 Canadian and US staff.
The Payroll Administrator will ensure that the payroll process runs smoothly and without errors by applying fundamental accounting practices and utilizing an extensive knowledge of payroll systems, comprehensive tax knowledge and payroll best practices.
In addition, the Payroll Administrator will be expected to oversee and process the monthly payroll (in the process of moving to bi-weekly), be an expert in Canadian & US payroll, have knowledge of all corresponding laws and regulations and oversee the administration of retirement plans and expense reimbursements.
The successful candidate will be extremely organized and friendly, have five or more years' experience in CAD payroll, experience with US payroll would be as asset. Proficiency in ADP system or similar program is also required as well as excellent written and verbal English communication skills.
This is a three month contract that has the potential to become a permanent role for the right person!
In return this role offers a competitive hourly wage of $24-$28/hr based on experience, a collaborative and rewarding environment with the opportunity to own the payroll process. We are also transit accessible with parking onsite!