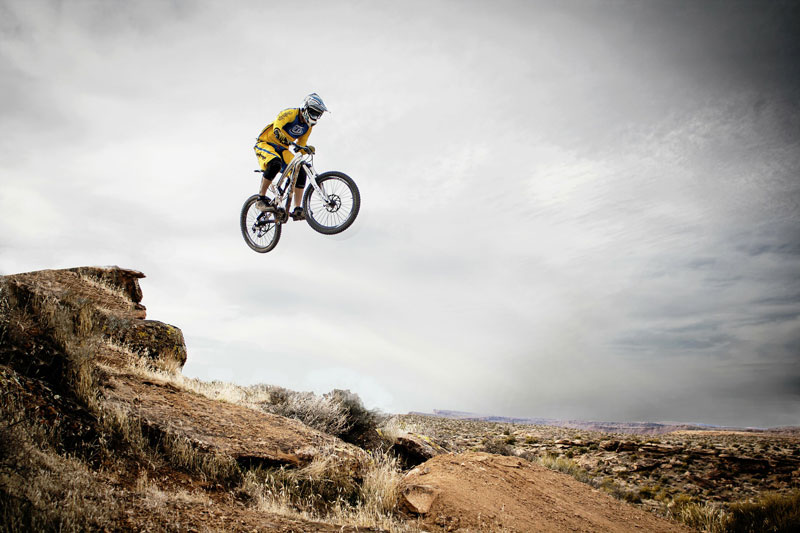 Staffing Services Coordinator

– Vancouver, British Columbia
Are you an eager and excited professional looking for a new opportunity to make a difference? Do you have the organizational chops to keep even the most hectic projects streamlined and on track? TPD is looking for a driven and people-savvy Staffing Services Coordinator to join our team in Vancouver!
The TPD Staffing Services Coordinator will serve as an integral part of our staffing division and work collaboratively with the Staffing Manager to deliver results. As the staffing champion for the Vancouver office, the Staffing Services Coordinator will source and identify stellar candidates to meet the needs of our staffing clients.
If all the above fit your skill set, keep reading and let's chat TODAY!
Financial Analyst

– Richmond, British Columbia
Our client, a well-established fresh food supplier with multiple offices across Canada & the US is looking for a stellar Financial Analyst to join their Accounting & Finance team near Vancouver, BC.
One-of-a-kind company culture with a flexible work environment, a career-expanding opportunity and benefits including Dental, Health, Vision, and RRSP are just some of the outstanding perks of working here.
The Financial Analyst reports directly to the Vice-President of Finance, and is responsible for developing, interpreting and implementing complex financial models and accounting concepts/techniques for financial planning and control. Your role will be continually evolving with responsibilities which will include conducting studies to analyze complex financial actions and prepare recommendations for policy as well as assist in the development of budget, planning and other financial documents and reports.
Account Executive - Portland, Oregon
Seeking a true hunter of business! As TPD's Account Executive, your main objective will be to scout, qualify, and close new customers by presenting consultative solutions that solve their greatest business challenges.
You will help drive TPD's growth in terms of overall revenue, profitability, and captured market share. You will ensure alignment between the company's strategic goals and new customer acquisition to meet and exceed company goals for growth. A successful Account Executive will assist the Sales Director in formulating and executing overall sales and marketing plans and lead all sales activity to drive new business to TPD.
If you are driven and motivated by the thrill of seeking out, researching, and closing new business, this role is for you. As our Account Executive you will be a key player in TPD's growth plans and contribute greatly to our 10-year strategy. We are excited to add this role onto our team in the next 3 weeks so act quickly!