When it comes to employee turnover, we all know how daunting and time consuming the process of finding a suitable replacement can be. The fact is, losing a valuable employee is not only mentally fatiguing, it's also hard on the cheque book.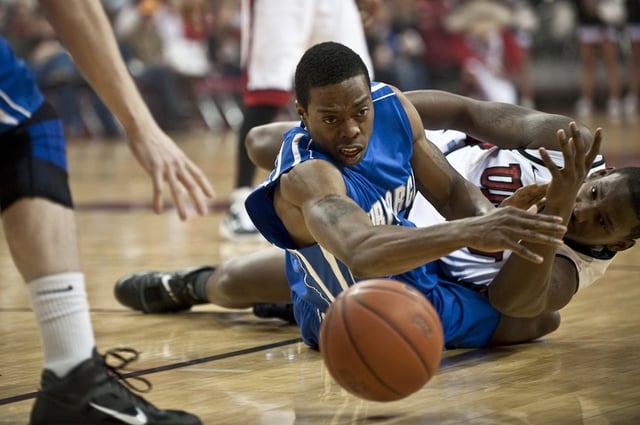 It's time for a wake-up call – many organizations are oblivious to the actual cost of employee turnover. Studies show that it can cost up to 18 months' salary to lose and replace a manager or professional and up to six months' salary to lose and replace an hourly worker. Interested in calculating the exact cost of employee turnover at your company? Use the form below to gain access to our free cost calculator.
Do these costs seem high to you? Let's look at the factors that come into play during the hiring process (and those likely to put a dent in your wallet):
Administrative expenses related to the exit of an employee
Overtime paid to other staff while the position is vacant
Advertising expenses
The time it takes for management to review applications, interview candidates, and conduct reference checks
Administrative expenses related to the entry of a new hire
Resources and time spent on orientation and training of the new hire
Disruption of supervision during orienting and training of the new hire
Procedural or administrative errors which may occur while the new employee is learning
Loss of productivity while the new employee is learning responsibilities and tasks
What industry is faced with the most employee turnover, you ask? Not surprisingly, it's the hospitality industry; including retail trade, hotels, restaurants and leisure positions. So, why is the hospitality industry faced with such a transient workforce? Employees in the industry listed the following as top reasons for leaving their hospitality related positions:
Lack of recognition from management or supervisors for good work
Lack of opportunity for promotion, growth or advancement
Lack of access to new skills, education or training
Concerned about your employee retention? Employees of Canadian small businesses reported key factors that would cause them to stay or leave a position. They are as follows:
Someone does a job well? Recognize it. Tell them they have done well.
Always communicate clearly and effectively with your employees when designating work.
Provide employees with better, more constructive feedback.
Ask an employee for their input before you make a decision that affects their job.
Make sure employees are set up for success – provide access to all resources necessary to complete their job.
Share information with your employees – let them know you trust and appreciate them!
Implement these tips in your workplace, and you can be certain that your employees will take notice of the effort you're making. Oh, and did I mention… it won't cost you a cent?
To receive your own complimentary version of TPD's Real Cost of Hire calculator, check out the link below!