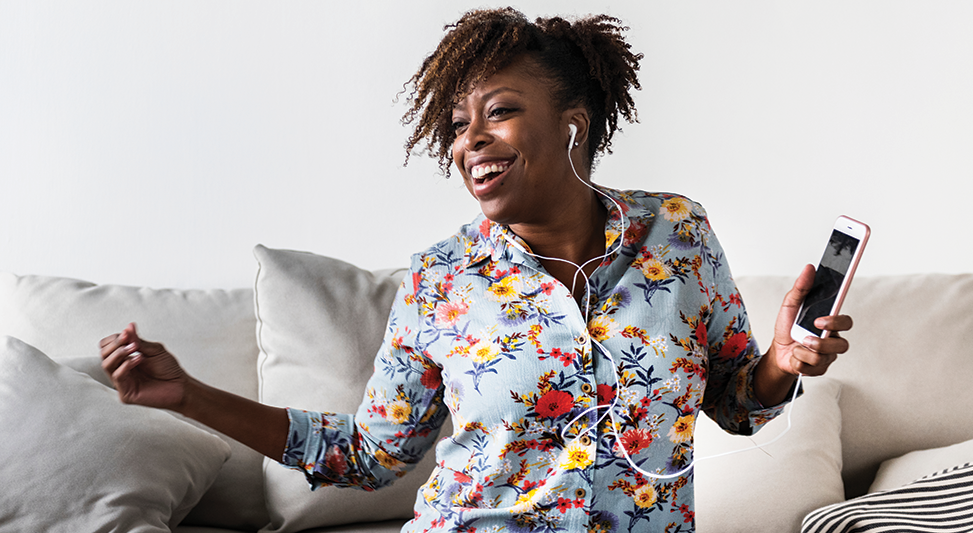 Times of employment instability can be challenging for HR. If you've recently downsized your workforce, your employees may be experiencing survivor syndrome. With market uncertainty, public health challenges, and the potential of keeping kids entertained while they're out of school, it's natural that your employees will be anxious, stressed, and distracted. Here are some tips for engaging them during this stressful time.
Communicate Transparently and Regularly
This crisis is unprecedented for all of us, and no one expects you to have the answers. Your employees will appreciate frequent updates on how the business is adapting (at least weekly). Transparency fosters the sense that we are all in this together. If your business is struggling, communicating this will help employees understand how they can help. It can also help them mentally prepare for what may lie ahead.
Communicate Through Multiple Channels
Town halls, emails, internal community board posts, cascading messages, and team meetings are all good ways for HR to get the message across — even better when they are all used to help employees understand the situation and direction.

Consistency across messages, even to reiterate that you are regularly monitoring and making quick changes, will give your employees more confidence in the company and in their role. If the company is undergoing a significant change, communicate it at least seven times or until employees tell you it has been communicated enough.
Let Employees Know How They Can Help
When it comes to employee engagement, people often want to make a meaningful contribution. One company I consulted with during a downturn created a challenge for employees to come up with cost savings of $100,000. Hundreds of idea submissions came in, all of which contributed substantially to the cost savings goal.
Focus on The Positives
Share small wins — we all need to stop and celebrate sometimes. Even if the wins are small, they will help bring positivity. According to renowned researcher Dr. Barbara Fredrickson, having a three to one ratio of positive to negative experiences throughout the day will help people to be more resilient, see new possibilities, and bounce back from setbacks — which are things we all need right now.
Show Appreciation
Just because the awards and recognition budget has been slashed, doesn't mean recognition has to stop. Recognition doesn't have to be expensive. In fact, it can be free. Gallup found that giving weekly feedback is correlated with better business outcomes. And the most powerful kind of recognition is from the CEO — without a monetary award. Additionally, personal celebrations are also important to recognize. If there is no cake in the office, we can find other ways to celebrate birthdays.
Show Them You Care About Their Wellness
Share the latest self-care tips and resources, and let employees know about the benefits available to them. Many companies with an Employee Assistance Program (EAP) have low participation. If you have an EAP, remind employees that it is there to support them with online counselling and resources, and that services are confidential. While anxiety is high and family arrangements can be a challenge, your employees will appreciate HR checking in to see how they are managing their own life and wellness.
We'll Get Through This Together
Now that we're in a recession, most employees' needs have dropped down Maslow's Hierarchy. By focusing on the factors that affect their job security, nurturing a sense of belonging, showing appreciation, and letting them know how they can help, you will engage and motivate your workforce.
Looking for more resources? Check out our 5 Management Communication Hacks and our COVID-19 HR Support Centre. If your organization needs help engaging your employees in your unique situation, you can reach us here, through email at covid19support@tpd.com, or by phone at 1.844.873.4745.