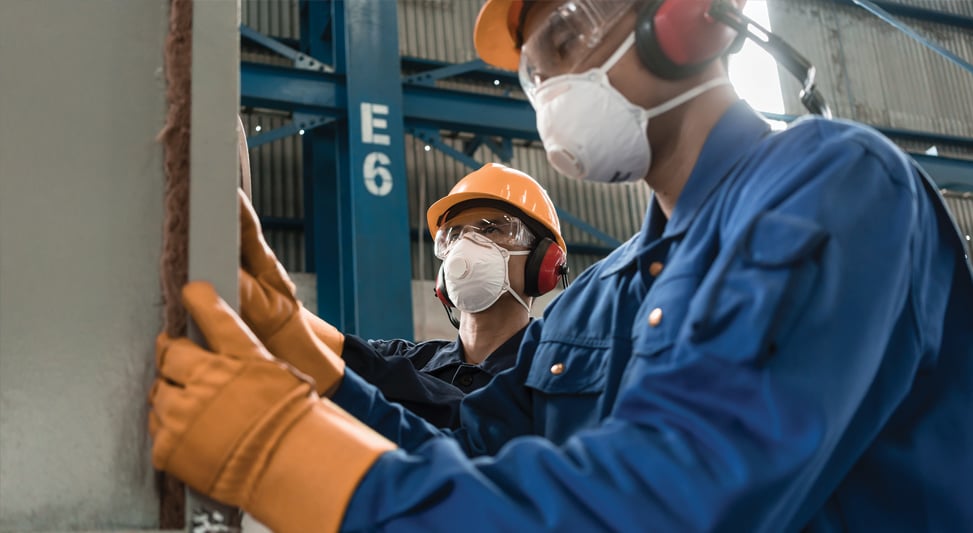 Weekly COVID-19 News Email
Join the mailing list to receive a weekly newsletter that will cover the latest developments within the world of work during the COVID-19 pandemic.


---
May 29, 2020 Updates
TPD is committed to keeping pace with the nonstop changes during the COVID-19 pandemic, and keeping you updated within the realms of Human Resources and work.

It is our hope that this reading material helps you find focus for co-existing with the outbreak. Scroll on to read about recent HR developments relating to COVID-19, as certain regions start to reopen the economy and businesses prepare for the return to work.
What You Need to Know This Week
The Latest News from Canada:
Canada: "Back To Work": Employer Obligations for a New Normal
Although the length of the pandemic is currently unknown, various provinces are now implementing plans to reopen the economy. Mondaq outlines the important considerations for employers when preparing for the transition back to work in order to ensure they protect their organizations and employees.


The Latest News from the US:
8 HR Leaders Share the Crucial Management Insights They've Learned During COVID
Strong and effective leadership is crucial during challenging times. Eight Chief People Officers and HR leaders share the lessons they've learned during the COVID-19 pandemic and provide guidance for fellow employers who are leading teams through this unprecedented time.
How to Bring Employees Back to the Office Without Damaging Company Culture
As workers prepare for the return to work, employers should be mindful that work environments will not be the same as they were. Forbes offers four key tips for bringing employees back to the office and maintaining morale without damaging the current company culture.

Companies That Prioritize Inclusion May Emerge from the Pandemic Stronger
A recent McKinsey & Company report highlights the positive impacts of diversity and inclusion (D&I) on business performance. D&I is especially important for successfully navigating the current COVID-19 crisis. In addition, the report offers recommendations for companies for strengthening their D&I strategies.
Staying Connected
Thank you for choosing to stay (virtually) connected with TPD during this time. No matter your current HR needs, TPD will be with you every step of the way.

If you require assistance from our HR experts, you can reach us here, or by email at covid19support@tpd.com, or by phone at 1.844.873.4745. For additional HR resources surrounding COVID-19, visit TPD's frequently updated COVID-19 HR Support Centre.

If you'd prefer to receive these weekly updates straight to your inbox, feel free to subscribe to the Co-Existing with COVID-19 email newsletter above.