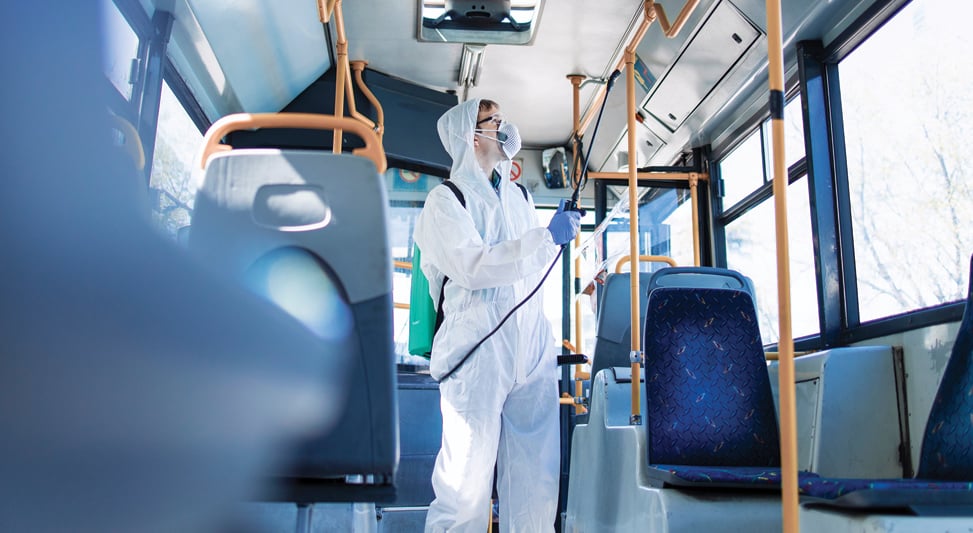 Weekly COVID-19 News Email
Join the mailing list to receive a weekly newsletter that will cover the latest developments within the world of work during the COVID-19 pandemic.


---
May 22, 2020 Updates
TPD is committed to keeping pace with the nonstop changes during the COVID-19 pandemic, and keeping you updated within the realms of Human Resources and work.

It is our hope that this reading material helps you find focus for co-existing with the outbreak. Scroll on to read about recent HR developments relating to COVID-19, as certain regions start to reopen the economy and businesses prepare for the return to work.
What You Need to Know This Week
The Latest News from Canada:
Canada: COVID-19: A practical overview of employer options
Mondaq discusses three detailed steps that employers can take when responding to the pressures of COVID-19 and navigating the workplace. These steps will help with decisions regarding operational and workforce restructures.


How COVID-19 taught HR "a valuable lesson" on mental health
The COVID-19 pandemic highlights the significance of mental health and emotional well-being in the workplace, as many employees struggle with heightened stress right now. This has pushed more employers to address the matter and reach out, offering support and relevant resources.

Safety, communications top priorities in return to work
As COVID-19 restrictions loosen, many employers are shifting their focus from crisis management and business continuity to planning for a safe return to work. A recent survey on reopening businesses shows 84 percent of employers will be prioritizing employee communications and total well-being to improve their workplace and ease the return to the office.


The Latest News from the US:
Three ways the role of the Chief Human Resource Officer will forever be changed
Chief Human Resource Officers (CHROs) are facing new challenges amid the Coronavirus pandemic: managing the sudden shift to a new world of work under extreme circumstances while also forming future-ready strategies. Forbes explores what the future looks like for CHROs, and how they can navigate the current circumstances.
Staying Connected
Thank you for choosing to stay (virtually) connected with TPD during this time. No matter your current HR needs, TPD will be with you every step of the way.

If you require assistance from our HR experts, you can reach us here, or by email at covid19support@tpd.com, or by phone at 1.844.873.4745. For additional HR resources surrounding COVID-19, visit TPD's frequently updated COVID-19 HR Support Centre.

If you'd prefer to receive these weekly updates straight to your inbox, feel free to subscribe to the Co-Existing with COVID-19 email newsletter above.