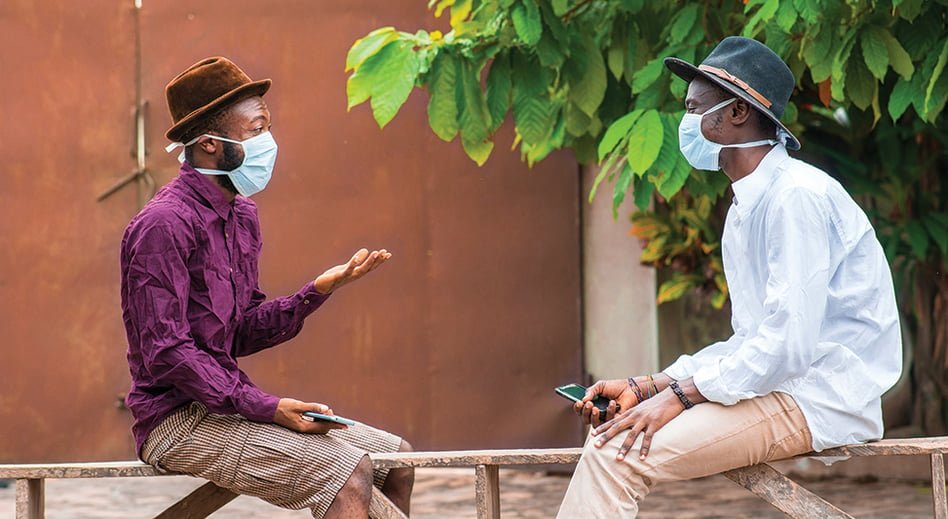 Weekly COVID-19 News Email
Join the mailing list to receive a weekly newsletter that will cover the latest developments within the world of work during the COVID-19 pandemic.


---
June 5, 2020 Updates
Although the world is still in the midst of a health pandemic, we are also experiencing a powerful global movement – one that seeks to bring forth positive change in society. This movement aims to break down and abolish the longstanding issues of racism and social injustice, and to amplify the voices of the Black community.

As an organization that has worked in the field of Human Resources for over 40 years, TPD has always been focused on the human aspect of this industry, and on creating fair and just environments in the workplace. While we still remain committed to helping clients navigate the world of work during the COVID-19 outbreak, we are also devoted to supporting the push for diversity, inclusivity, and equality in the workplace.

Scroll on to read about recent HR developments for supporting your workforce through these unprecedented times.
What You Need to Know This Week
The Latest News from Canada:
5 HR leaders talk about HR's new role
HR leaders from five distinct industries offer insights on how they guided their organizations through the unprecedented workforce challenges posed by the novel coronavirus, and discuss how employers must reimagine short- and long-term people strategies for the next phases.


Canada: COVID-19 impact: Recent legislative updates affecting Canadian employers
Mondaq reviews important legislative developments relating to governmental relief measures aimed at protecting Canadian businesses and workers during the COVID-19 pandemic, including the relief programs introduced by the Government of Canada and the policies rolled out by provincial and territorial governments


The Latest News from the US:
Sumser: 8 ways to reflect on your HR ethics
An HR analysis offers key considerations for HR leaders when reflecting on their organization's HR ethics and for employers who hope to take on bigger ethical goals within their companies.
How to monitor and support employee mental health
As workers prepare for the return to work, employers should be mindful that work environments will not be the same as they were. Forbes offers four key tips for bringing employees back to the office and maintaining morale without damaging the current company culture.
Staying Connected
Thank you for choosing to stay (virtually) connected with TPD, and for choosing us to help guide you through these challenging times. No matter your current HR needs, TPD will be with you every step of the way.

If you require assistance from our HR experts, you can reach us here, or by email at covid19support@tpd.com, or by phone at 1.844.873.4745. For additional HR resources surrounding COVID-19, visit TPD's frequently updated COVID-19 HR Support Centre.

If you'd prefer to receive these weekly updates straight to your inbox, feel free to subscribe to the Co-Existing with COVID-19 email newsletter above.