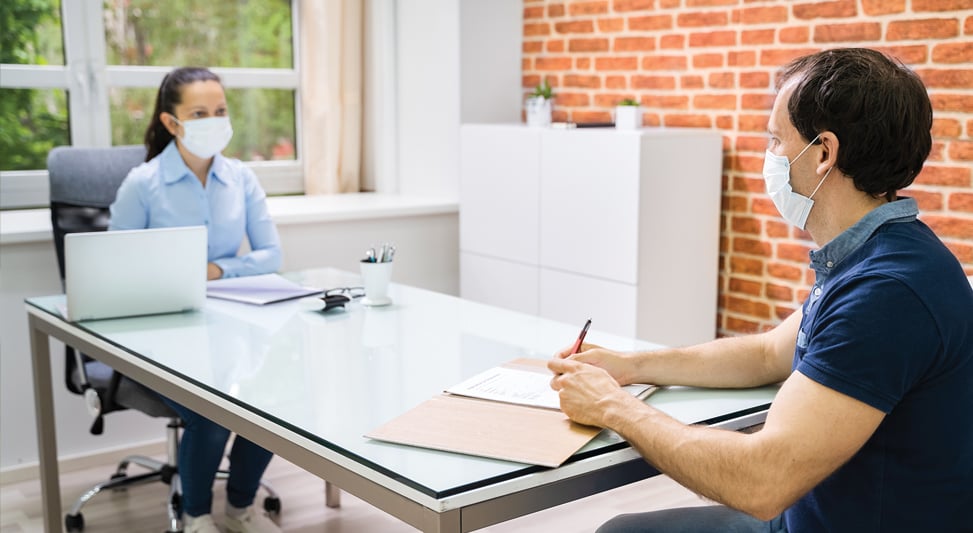 Weekly COVID-19 News Email
Join the mailing list to receive a weekly newsletter that will cover the latest developments within the world of work during the COVID-19 pandemic.


---
June 12, 2020 Updates
TPD is committed to keeping pace with the nonstop changes during the COVID-19 pandemic, and keeping you updated within the realms of Human Resources and work.

It is our hope that this reading material helps you find focus for co-existing with the outbreak. Scroll on to read about recent HR developments for supporting your workforce through these unprecedented times.
What You Need to Know This Week
The Latest News from Canada:
Canadian Economy on a Path to Recovery, Labour Force Survey Data Suggests
As the pandemic begins to subside and restrictions are slowly being lifted, Canada's economy is showing signs of a rebound for certain industries, according to the Labour Force Survey released by Statistics Canada from the month of May.


"Flexible & Rich" Benefits: The Key to COVID-19 Communications?
Throughout the COVID-19 pandemic, many companies have intensified their communications strategies and improved their service offerings, including accessible communications tools, increased flexibility, and enhanced benefits, in order to accommodate their workforce and support differently-abled employees.



The Latest News from the US:
If You Laid Off Workers and Now Need to Hire Rapidly, Follow These Six Steps
As things begin to return to normal in some American cities, there will be a flood of talent into the labor market. HR professionals who need to ramp up hiring efforts must develop a well-structured process, and Forbes offers six key tips for doing so.


How Leaders Can Keep the Best of "Crisis Mode"
While the changes that have arisen from COVID-19 have been unprecedented, the crisis has resulted in surprising resilience, focus, and action from management teams. These valuable lessons must also be applied after the crisis passes, and Forbes discusses steps for maintaining these best practices to improve organizational effectiveness in the future.
Staying Connected
Thank you for choosing to stay (virtually) connected with TPD, and for choosing us to help guide you through these challenging times. No matter your current HR needs, TPD will be with you every step of the way.

If you require assistance from our HR experts, you can reach us here, or by email at covid19support@tpd.com, or by phone at 1.844.873.4745. For additional HR resources surrounding COVID-19, visit TPD's frequently updated COVID-19 HR Support Centre.

If you'd prefer to receive these weekly updates straight to your inbox, feel free to subscribe to the Co-Existing with COVID-19 email newsletter above.