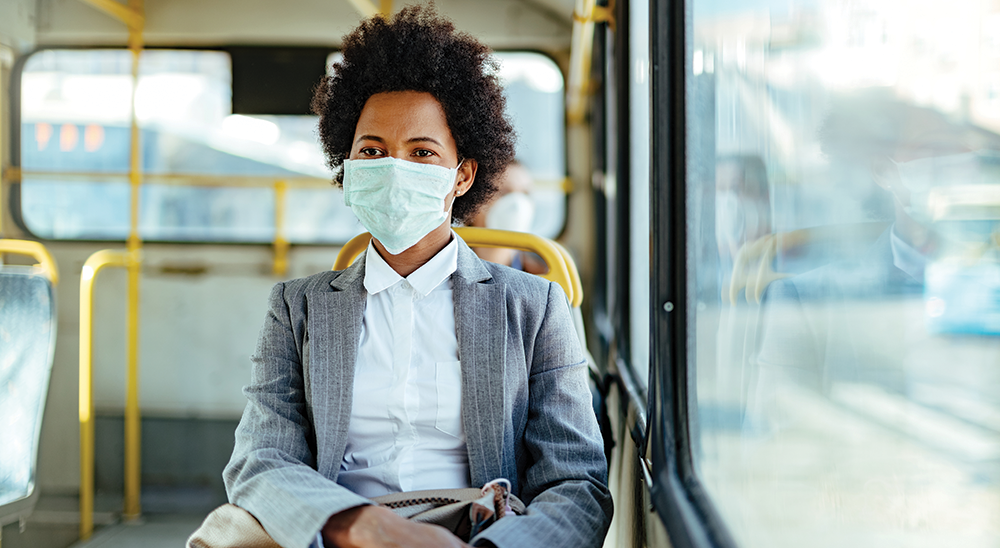 Over the course of the past few months, TPD has been committed to keeping you updated within the realms of Human Resources during the COVID-19 pandemic.

This will be the final "Co-Existing with COVID-19" blog post, as we are concluding the series. With quarantine restrictions gradually lifting and businesses beginning to resume operations, TPD will be shifting our efforts to generating resources for easing companies' transitions back to work.

In the meantime, scroll on to read about the latest HR developments relating to COVID-19.


What You Need to Know This Week
The Latest News from Canada:
COVID-19: Workplace Audits & Shock Liabilities
The COVID-19 pandemic forced many employers to make quick decisions, such as mass layoffs and pay cuts. These choices, which were intended to keep businesses afloat, could potentially have exposed many Canadian employers to liability issues. Conducting a workplace audit into employment contracts, policies, and provisions is vital to mitigating any legal risks.
Canada Broadens Wage Subsidy to Help Spur New Hiring
Changes have been announced to the Canadian Emergency Wage Subsidy in an effort to encourage Canadians to get back to work and off income support benefits. The new changes qualify companies with a revenue decline of less than 30%, with payouts determined by the extent of the decline. The broadening of eligibility and the reduced rate are aimed at continuing to address Canadians' needs while encouraging economic growth.
The Latest News from the US:
13 Human Resources Trends Expected In H2 2020
The COVID-19 pandemic has caused disruptions to every aspect of business, with HR departments transforming to better serve the modern workforce's needs. Thirteen HR professionals weigh in on more key trends they see coming in the second half of 2020.
How Employers Can Help Manage Productivity – and Stress – During Coronavirus
The relationship between perceived employer support and employee productivity is clear, a new study finds. Among workers who feel that their health, both mental and physical, is supported by their employers, only 39% report being less productive. But among workers who don't feel supported, more than 70% report being less productive. Learn key ways you can help your employees manage their stress during these times.


Staying Connected
Thank you for using this blog series to stay up-to-date and for choosing us to help guide you through these challenging times.

If you require COVID-19 assistance from our HR experts, you can reach us here, or by email at covid19support@tpd.com, or by phone at 1.844.873.4745. For additional HR resources surrounding COVID-19, visit TPD's COVID-19 HR Support Centre.

No matter your current HR needs, TPD will still be with you every step of the way. So, be sure to keep an eye out for our return-to-work resources.
Filed under COVID-19