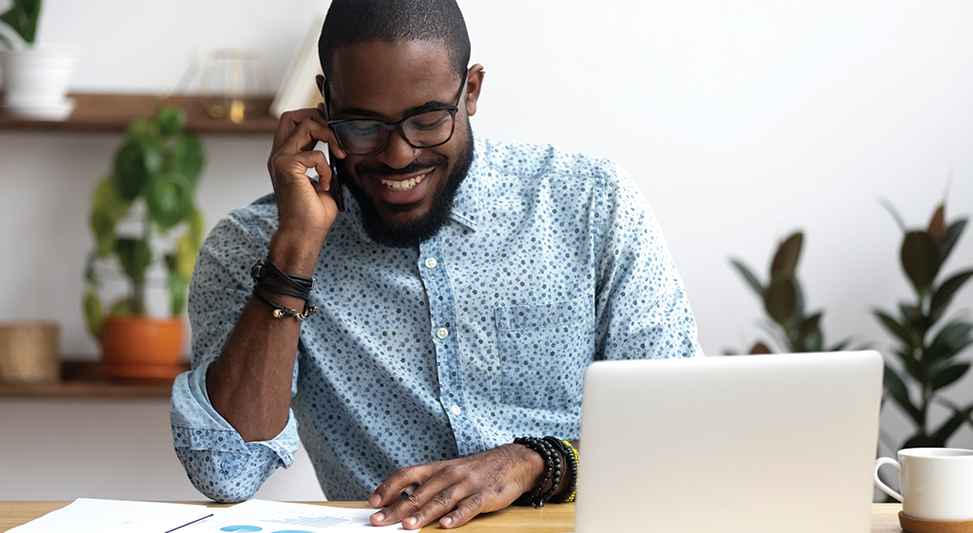 TPD is committed to keeping pace with the nonstop changes during the COVID-19 pandemic, and keeping you updated within the realms of Human Resources and work.

It is our hope that this reading material helps you find focus for co-existing with the outbreak. Scroll on to read about recent HR developments relating to COVID-19 for the past week.
What You Need to Know This Week
The Latest News from Canada:
Relaxed Standards for Canadian Federal Wage Subsidy
Prime Minister Justin Trudeau loosens requirements for its wage subsidy program for businesses hit by COVID-19, bringing the requirement of a 30 percent decline in revenues to 15 percent.
BNN Bloomberg has compiled a list of employment statistics, announcements and statements from companies that are laying off, furloughing and hiring employees from various sectors, which is updated daily.
Changes to Canada Summer Jobs Program to Help Those Affected by COVID-19
Prime Minister Justin Trudeau announced temporary changes to the Canada Summer Jobs program to help employers hire summer staff and provide young Canadians with access to jobs during this time.
National COVID-19 Volunteer Recruitment Campaign
In response to COVID-19, the Government of Canada is seeking volunteers to help in the following areas: (1) case tracking and contact tracing, (2) health system surge capacity, and (3) case data collection and reporting.
Staying Connected
Thank you for choosing to stay (virtually) connected with TPD during this time. No matter your current HR needs, TPD will be with you every step of the way.

If you require assistance from our HR experts, you can reach us here, or by email at covid19support@tpd.com or by phone at 1.844.873.4745. For additional HR resources surrounding COVID-19, visit TPD's frequently updated COVID-19 HR Support Centre.

If you would prefer to receive these weekly updates via email instead, please join the mailing list for the Co-Existing with COVID-19 weekly email newsletter here.