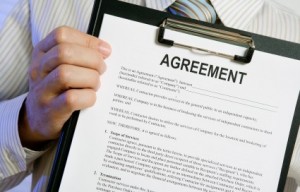 In every employment relationship, there is an employment contract. However, not all employment contracts are in writing— some are written, some are oral, and most are a combination of the two.
When drafting an employment contract, both parties should carefully consider the contract terms and ensure that these terms accurately and fully reflect their intentions. There is a temptation to use template or boilerplate employment contracts on the assumption that these contracts save time and cost. Unfortunately, this "one size fits all" approach can come at a significant price.
Contract templates may be out of date with the law or may not address the unique circumstances of the employment relationship. As a result, certain clauses will be unenforceable.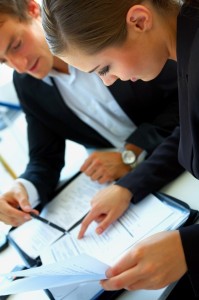 Restrictive covenants, for example, are only enforceable if they are reasonable between the individual parties, and a Court will interpret each covenant on a case-by-case basis. If the covenant extends beyond what the employer reasonably requires to protect its legitimate business interests, then the Court will not enforce the covenant and the employer is left unprotected from competition.
Written employment contracts setting out the fundamental terms of the relationship represent the best practice for both employers and employees. If properly drafted, the employment contract can clearly answer any number of issues that may arise during or at the end of the employment relationship, such as:
What are the employee's job duties?
Can the employer change the employee's duties during the course of the employment?
How much notice, or pay in lieu of notice, is required for the employer to terminate the employment contract?
How much notice is required for the employee to resign from their employment?
Does the employee have any post-termination obligations to the employer, like an obligation not to compete with the employer?
Putting the employment contract in writing helps to ensure that both parties are, quite literally, on the same page with respect to what matters.
Featured Author: Taryn Mackie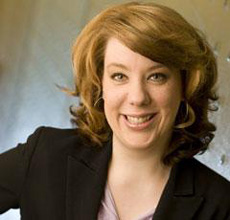 Taryn joined Bull Housser as an articled student in April 2005 and was called to the bar in February 2006. As a Partner in the firm's Labour + Employment Group, Taryn advises clients on a variety of issues relating to labour relations, human rights, workers' compensation, wrongful dismissals, unjust dismissals, and employment standards. Taryn regularly prepares employment agreements and workplace policies, including privacy policies, Internet policies, social media policies, harassment policies, human rights policies, and attendance policies.
Taryn has appeared before the Labour Relations Board, Employment Standards Branch, Human Rights Tribunal, British Columbia Supreme Court, British Columbia Court of Appeal, Federal Court, Federal Court of Appeal, and Workers Compensation Appeal Tribunal on a variety of matters.
Filed under Creating Your Dream Team 101