Originally written by PandaDoc
Proposal software may seem like an unlikely choice of tools to add to an HR professional's toolkit. But, it can be one of the most beneficial choices as automation software can be used to optimize your HR document workflows. Here's how...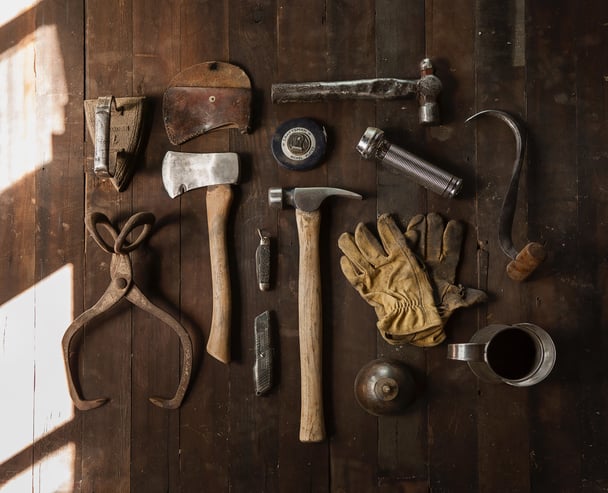 1. Consolidate your data and documents

By using a single document solution for the various functions of HR such as recruiting, hiring, onboarding a training, you'll be able to centralize all of your paperwork and workflows into a single platform. Using one platform saves you and your team from having to manage your data and documents across multiple systems. Everything from employee contracts to training materials can be stored in your document automation platform. In doing so, you'll be able to organize your documents however you need to, and search for any document instantly.
2. Automate your workflows
Create automations for your workflow such as designating the signing order for a document -- if HR needs to sign off on an offer letter before it's extended, that's no problem. Also, if you have a recruiting coordinator who manages your recruiting paperwork like an NDA, you can set an automation that requires your approval before it can go out the door to the candidate.

3. Collaborate with your team
Integrated messaging allows you and your team to communicate within a single document, eliminating the back and forth of email or worse, sharing attachments. Version control issues are a thing of that past when you're working together in the cloud.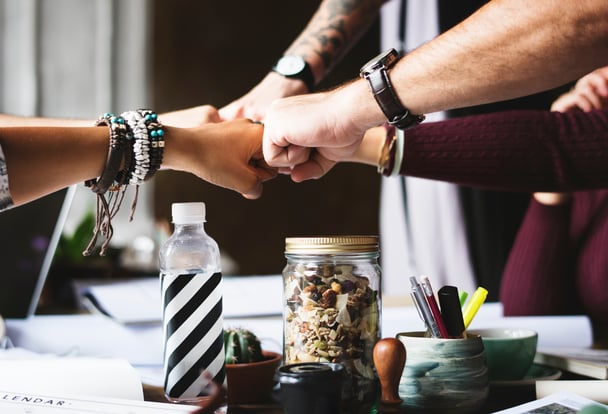 4. Analyze document performance
Many proposal or document automation platforms offer analytics that will provide you with insights into how your documents perform. You'll be able to see exactly how many drafts, signed, sent and viewed documents exist in your library.
5. Keep data and documents secure
Security is an important aspect of protecting your candidates' and employees' privacy, and it's often a compliance nightmare. Our platform is designed with security in mind. If you want to get the nitty gritty details, you can learn more here.

6. Legally compliant eSigning

Did you know that almost half of candidate offer rejections happen because the candidate accepted a competing offer? That's just one reason why it's critical that HR and recruiting pros shorten the hiring cycle. By leveraging a proposal software with built-in eSign capabilities, your team can make it quick and easy for a candidate to review their offer letter and sign instantly. eSignatures are regarded as legally equivalent to a pen and ink signature in most locations globally, but double check your state/country's eSignatures law just to be sure.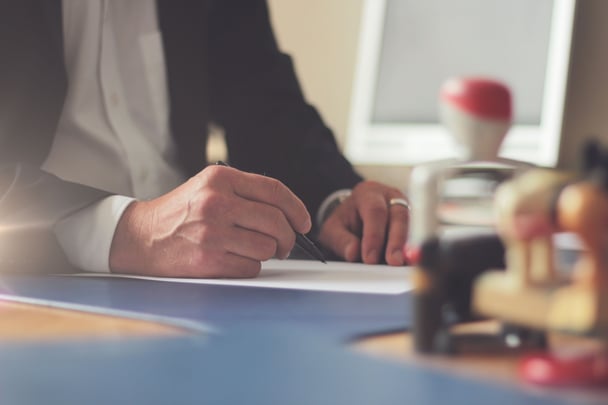 7. Monitor and audit document activity
Need to see if that candidate has signed the NDA or if the new hire has executed their employment contract? You'll be able to see, in real-time, the status of your documents. You will also beable to see if and when they've accessed the document. Further, some proposal platforms (like PandaDoc!) offer an audit trail so that you can see the full history of the document which makes it easy to stay compliant under a variety of workplace regulations and legislation.

8. Mobile, like you and your team

Ever need to check the details on an old document while you're on the go? You'll want full access to all of your recruiting, hiring and employee documents. Many proposal solutions are fully mobile with smartphone apps for iOS and Android, so be sure to check the features of your chosen solution.
So, you may have never considered using a proposal or document automation platform for human resources or recruiting before. But, as you can see, the right platform can help you optimize your team's functions, saving time and headaches across the board.
Filed under TechTalk, Expert Series, HR Trends