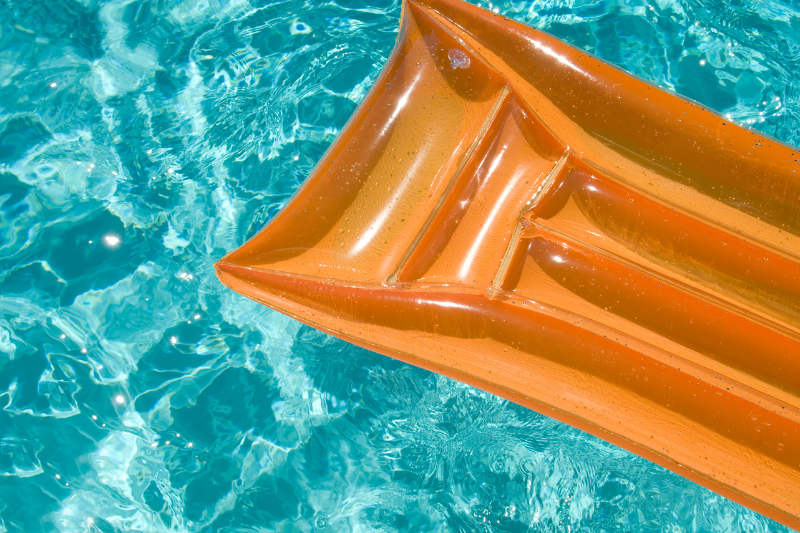 Summer is on the horizon – along with several major public holidays in Canada and the U.S.! While some are eagerly getting back into the workforce after a year of turbulent shutdowns, others have foregone winter vacations due to heightened workloads and restrictions on travel to warmer destinations. While summer is always a busy time for vacations, this year we hear that more employees need and intend to take a break to mentally and physically recharge.
Statutory Holidays in Canada, Summer 2021
The first stat holiday and the unofficial kick-off to summer, Victoria Day, takes place on Monday, May 24th. Despite COVID, this holiday makes for a busy long weekend for local travel and exploration! Residents of Nova Scotia, PEI, and Quebec won't necessarily be packing their bags, though the rest of Canada recognizes this stat holiday.
Employees in Quebec will get to enjoy an extra holiday, Fete Nationale, which takes place on June 24th. Formerly known as Jean Baptiste Day, this public holiday offers a chance to enjoy some of the sights and sounds of early summer across the province.
Next up is Canada Day on July 1st, which falls on a Thursday this year. Employers can expect many time-off requests for the following Friday, as many employees opt for a 4-day weekend.
A Civic Holiday on August 2nd is recognized in BC, Alberta, Saskatchewan, Ontario, New Brunswick, and Nunavut.
Finally, September 6th is Labour Day, which marks the last long weekend before school starts up again, and many families return to a more scheduled routine.
Upcoming Holidays in Canada
| | | |
| --- | --- | --- |
| Holiday | Date Observed | Region Observed |
| Victoria Day | May 24, 2021 | All except NS, PE, QC |
| Fete Nationale | June 24, 2021 | QC only |
| Canada Day | July 1, 2021 | National |
| Civic Holiday | August 2, 2021 | AB, BC, SK, ON, NB, NU |
| Labour Day | September 6, 2021 | National |
Public Holidays in the United States, Summer 2021
The first public holiday to prepare for in the US is Memorial Day, which takes place on Monday, May 31st. This holiday weekend commemorates those who have died serving the US Armed Forces. As always, this weekend is a busy travel time, with the holiday signaling the unofficial start of summer vacation across the country.
The height of summer in the US is marked by the July 4th Independence Day! Even though this holiday is a celebration of everything American, it's not uncommon for people to plan more extensive vacations around this time.
Similar to Canada, Labor Day traditionally marks the close of summer. This year, Labor Day occurs on September 6th, which means there is still plenty of sunshine left to enjoy before students head back to school.
Upcoming Holidays in the U.S.
| | | |
| --- | --- | --- |
| Holiday | Date Observed | Region Observed |
| Memorial Day | May 31, 2021 | National |
| Independence Day | July 4, 2021 | National |
| Labour Day | September 6, 2021 | National |



Filed under Employer